Do you grow Pink Lady apples? Ever wondered why sometimes they're a gorgeous dark pink colour…
… and sometimes they're pale? These two examples are both from the same trees at our farm (in different years). So, what's the difference (and it's not a filter)?
There are a few factors that determine the final colour, and the main one is the weather, but maybe not what you think.
Hot weather can bleach the colour out of the apples, and in fact we need cool nights and mornings for the apples to turn a lovely dark pink.
However they also need a certain amount of regular sunlight hitting the apple, so if you have a dense leaf cover on your trees, the apples that grow in the shade under the leaves are also likely to be pale.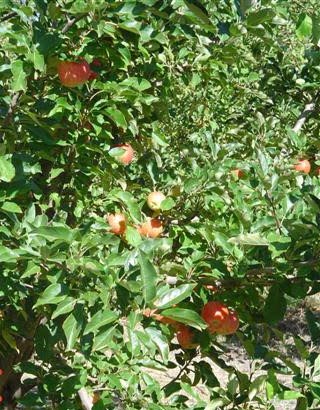 This is one of the reasons why you might choose to do a bit of summer pruning on your apple trees, to reduce the density of the canopy and allow sunlight to penetrate the whole tree. But having said that, this is mainly a strategy used on commercial orchards to get better colour in apples, because they're under pressure to provide uniform looking "perfect" apples.
Most home-growers don't care so much how their apples look as long as they taste great, and so are less likely to prune for cosmetic reasons alone.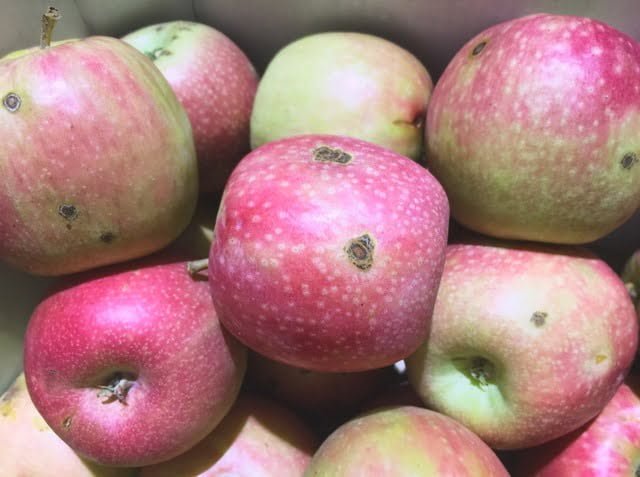 The last thing that may affect the colour of your fruit is the cultivar (or specific variety), as there are a few different variations of Pink Lady that have a different colour profile.
For example, Rosy Glow is a much darker pink colour compared to the more traditional Cripps Pink (the apple most commonly known as Pink Lady), for example, but they are still sold as 'Pink Lady'.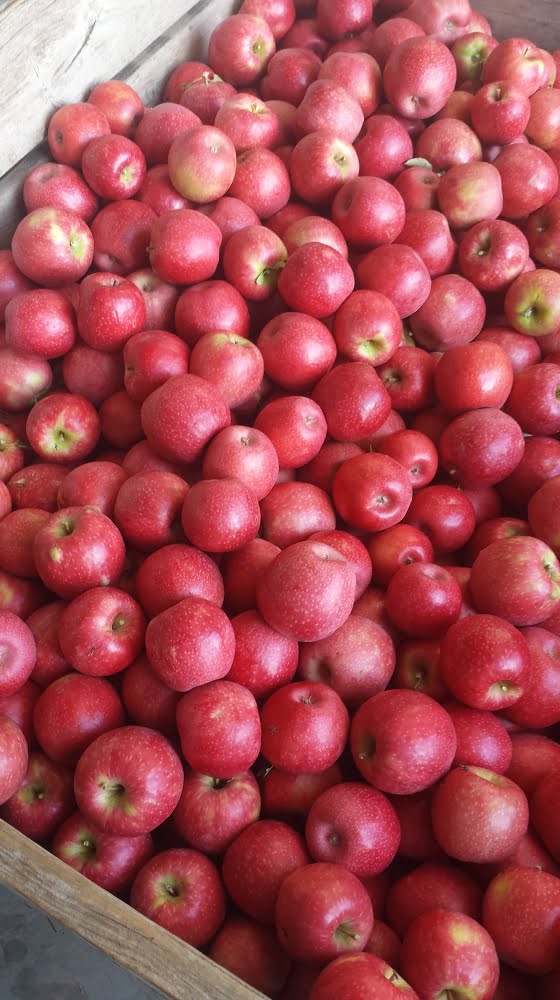 Do you have apple trees?
They're one of the most common fruit trees found in backyards, but also have a number of apple-specific problems, pests and diseases that cause home-growers a lot of grief.
Codling moth, Black spot, and Apple dimpling bug are just some of the specific apple problems that are covered in our Grow Awesome Apples online course. But it also includes apple pruning and thinning, as well as some very delicious apple recipes.