Field trips to other people's properties are one of the most effective ways of learning about farming (apart from actually doing it for a few years, of course).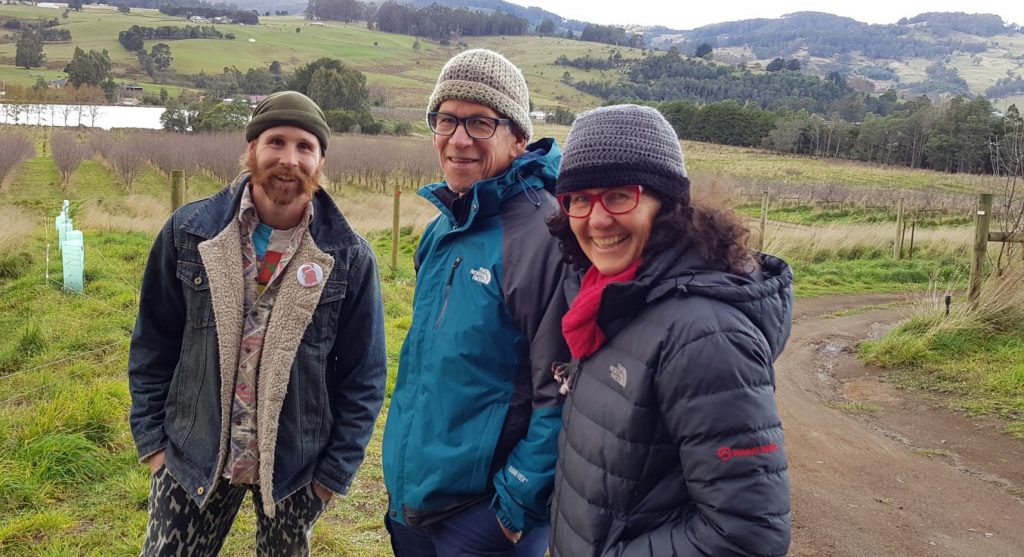 We're just back from ANOO 2019, the fifth conference of the Australian Network of Organic Orchardists.
We went back to the roots by returning to Tassie, where ANOO was born back in 2015, the brainchild of Michelle McColl from Kalangadoo Organics. It's a pretty casual group – no committee, no office bearers, no bank account, and is based on two principles: it's for certified organic commercial growers, and it's a collaborative, information-sharing space.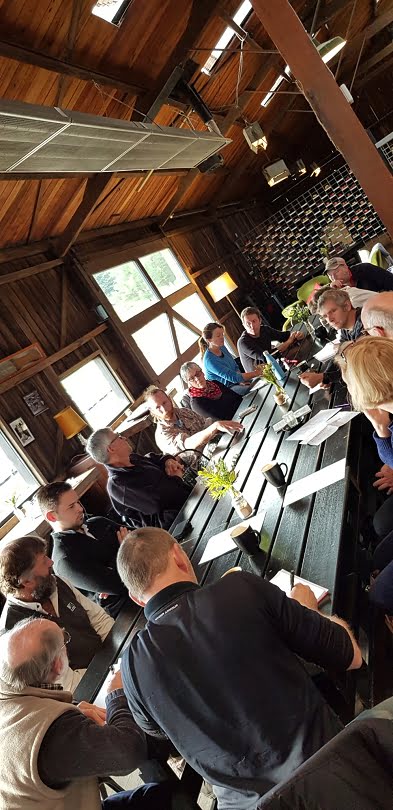 Even though no-one's a complete expert, ANOO is a gathering of farmers who are problem solving every day to grow the best fruit they possibly can.
We all face the same issues and problems, but everyone puts their own interpretation on them and solves them in their own unique way, like Simon, who uses a flame thrower in his orchard to get rid of last year's leaves and the Black spot spores they carry, without only minimal damage to the understorey – a brilliant solution!
Sometimes the learning comes from noticing the differences between the farms we visit and our own. And because ANOO is set up on the principle of openness and information sharing, we get to see and hear about everyone's mistakes, as well as their successes.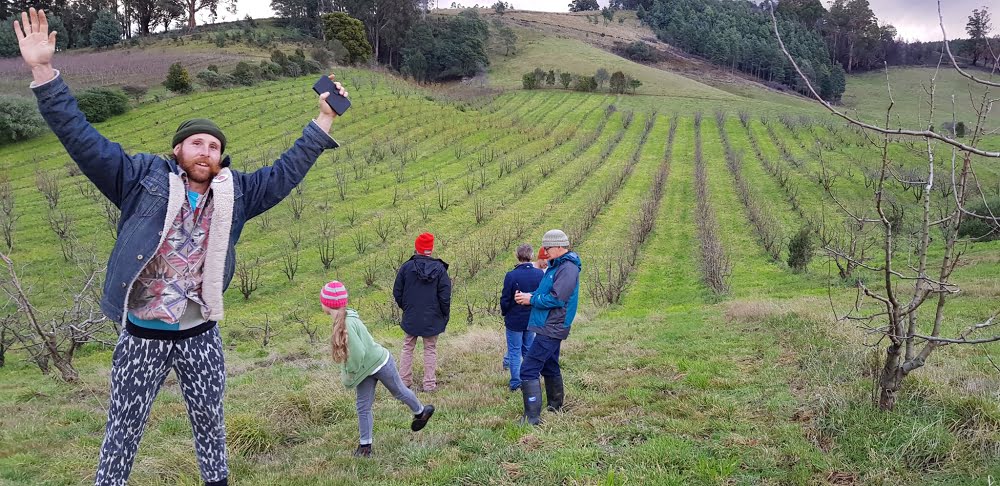 In Tassie some of the challenges most growers face is too much vigour in the trees, and too much grass in the orchard. We wish! It's such a contrast to our semi-arid growing conditions, and our relatively low soil carbon levels.

So it's reassuring to benchmark ourselves against others and and assess our yields, fruit quality, and disease management against what other people are getting. Ant should feel rightly proud of the success he's achieved with Tellurian Fruit Gardens with a minimal amount of water, and good soil and nutrition management.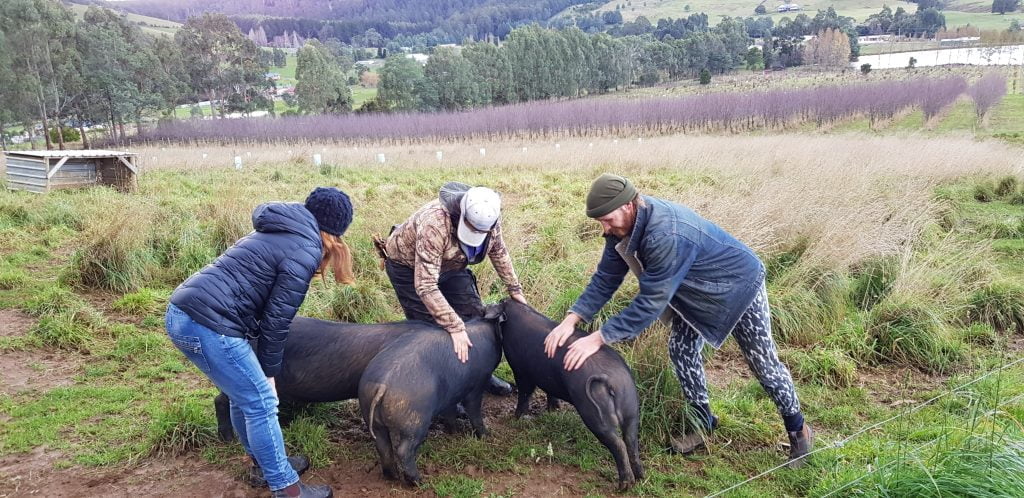 We saw lots of examples of animals in orchards, which gave Ant the chance to compare the different management techniques he needs to use to look after his animals in our drier and more fragile environment.
The greatest value of ANOO (or other similar networks, like Mel talked about in her blog about the Deep Winter Agrarians gathering) is having a peer group of like-minded people who "get" what you're talking about.
There's not many places in the world we can have in-depth conversations about Codling Moth or Black Spot without the eyes of the person you're talking with quickly glazing over!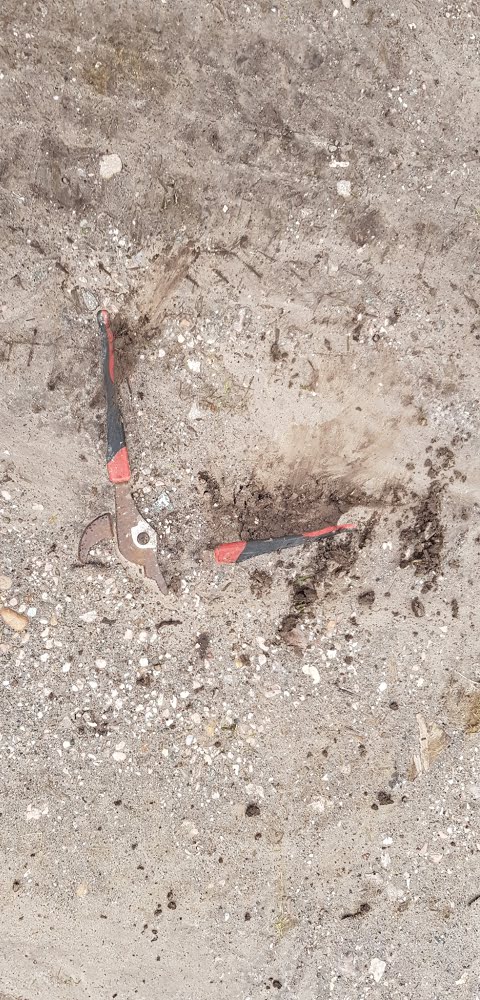 Without fail, we learn something new to bring back for the farm, and for our Grow Great Fruit members, and this year was no exception – we're buzzing with new ideas to share.