Almonds are a beautiful and easy-care tree to include in your garden, with nuts that are delicious and protein-rich.
Summer is the best time to bottle apricots for eating in winter, and a great time to eat summer fruit fresh and in desserts.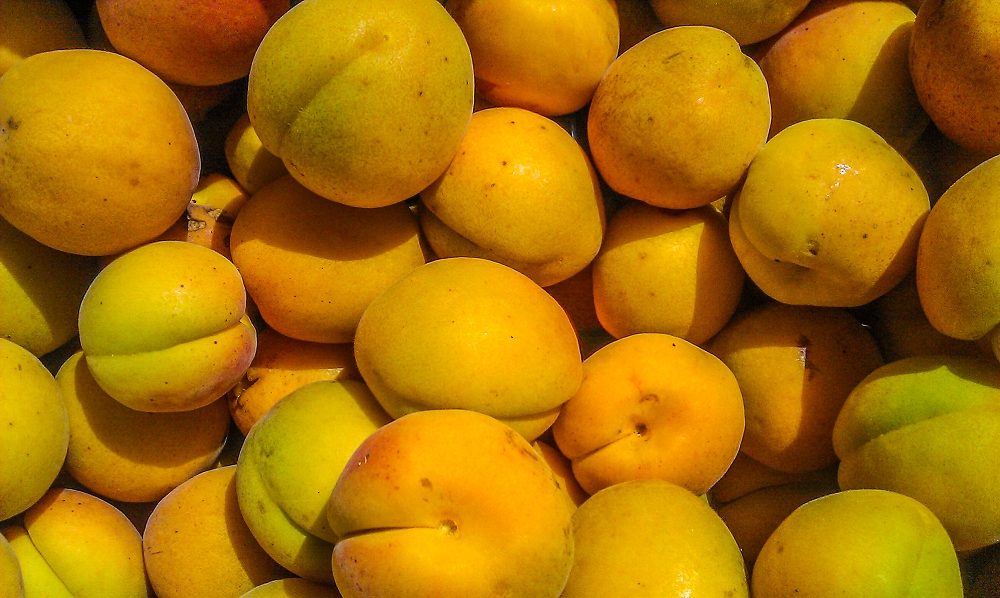 We get a lot of questions in apricot season about which apricots are best for jam. There are dozens of different varieties of apricot available to grow, so it's a fair question! Old Australian favourites include Trevatt and Moorpark apricots (see a Moorpark...