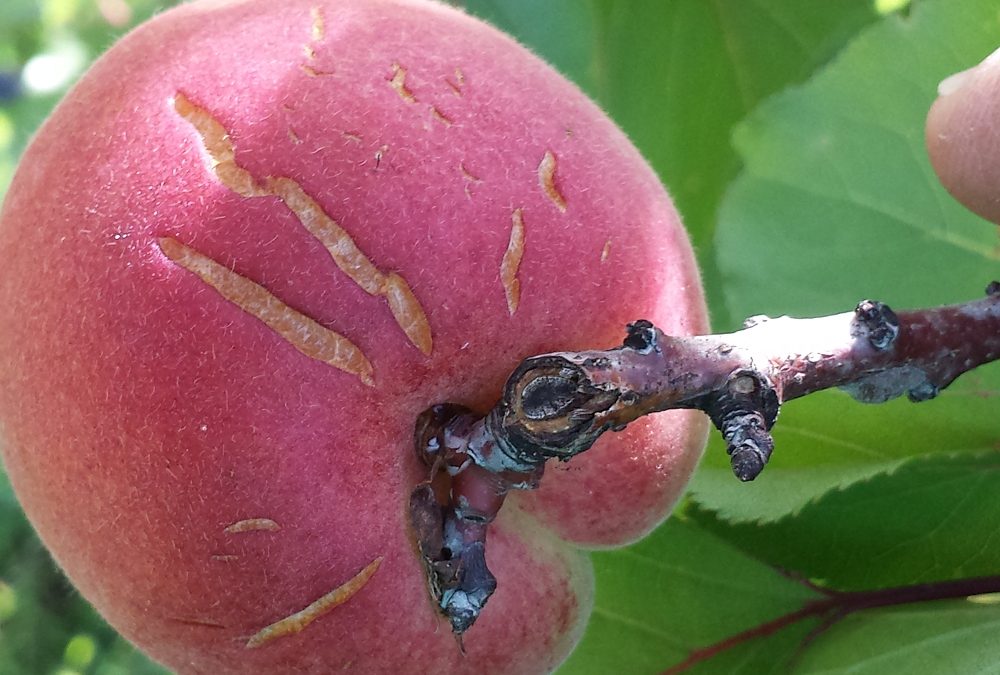 Apricots are delicious fruit, but fussy to grow in your garden. Here's some of the things to look out for.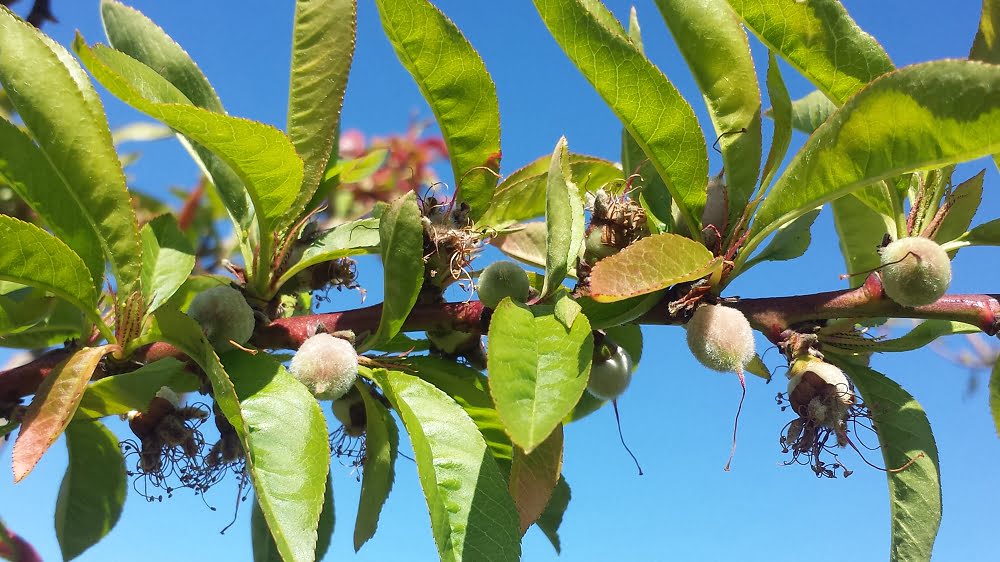 It's time to check your fruit trees for early peaches or apricots, and learn what to do next. Look out for common diseases that can harm your crop.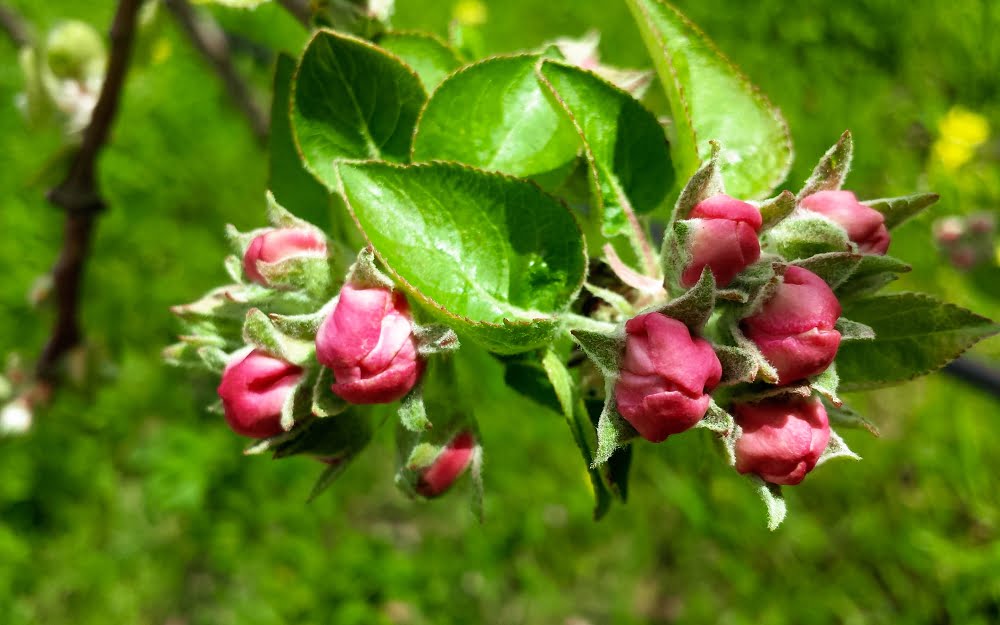 At this time of year the fruit trees look absolutely gorgeous, with many of the apricots, peaches, nectarines, and plums in flower. The early pears and some very early apple varieties have also started to show what we call 'green tip', which is the...