The farm is in full on apricot pruning mode this week, making the most of this stunning, warm autumn weather and enjoying the glorious colours. It's an absolute joy to be in the garden and hanging out with the trees.
If your apricot tree is like the ones on our farm, with a spot of gummosis and the scars of last year's Blossom blight infection, then it's a good opportunity to pick any diseased prunings up and dispose of them properly to help prevent disease next year.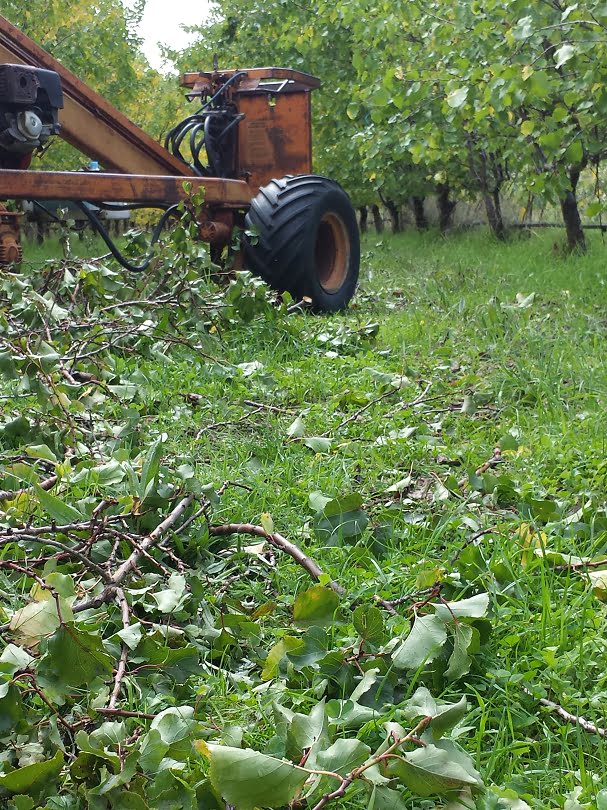 The best way is to return them to the soil somehow.
Large animals (sheep, goats, horses) just love to eat prunings (especially if they still have green leaves on them), and will often break them down enough to put the remains straight into a compost pile.
Now that we have Tessa's in-house micro-dairy here on the farm as part of the Harcourt Organic Farming Co-op, the prunings go straight to a bunch of cows who think fruit tree prunings are a high treat!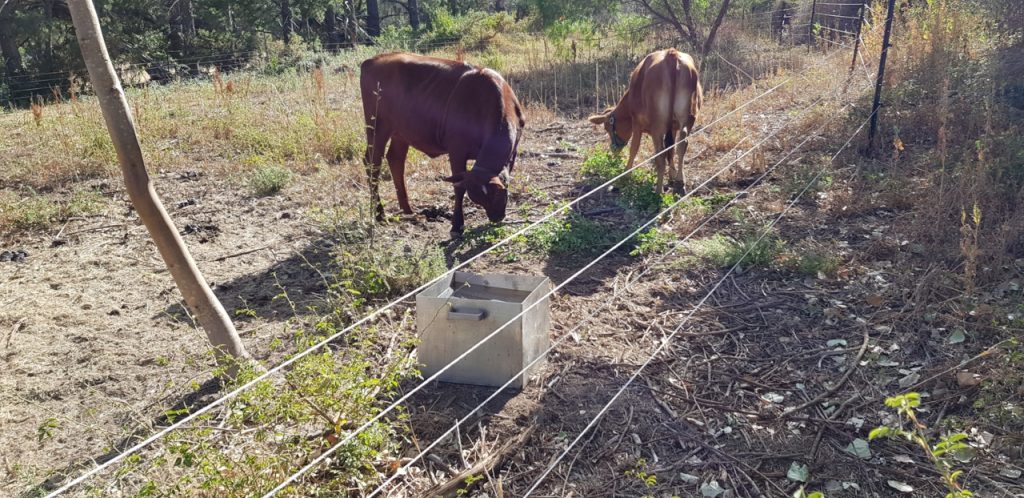 Another great technique is to chip the prunings. You can either leave them in a pile to age and then put them back on the trees, or put them into a compost pile.
Learning how to make your own compost is one of the "must-have" techniques for all gardeners that are serious about growing their own food.
It's really hard to find good quality compost to buy (not to mention quite expensive, as it's something you need to apply regularly), plus it's one of the best ways to capture the nutrients from your garden 'waste' and return them to the soil. If compost-making is still a mystery (or keeps going wrong), our Compost That Works online short course will get you on the right path.
Larger prunings also make good kindling or firewood, or can be turned into biochar using one of the techniques we've described in other blogs, so there's really no need to waste anything!