Welcome to the complete organic fruit growing resource centre
You'll find more than 50 short courses and e-books to support your rapid journey to becoming a confident fruit grower. You can also access our free resources by clicking on "Free Stuff" in the Course categories box.
The courses cover all fruit growing topics—from soil nutrition and management, right through to harvest and eating. The focus is on results, and helping you turn enthusiasm and effort into reliable and delicious crops of fruit, every year.
The courses have between 6 and 20 units. No matter how you prefer to learn—reading, doing, listening—you'll find articles, audios, worksheets, videos and interactive hands-on activities to suit you. When you select and buy a course, you'll get instant access to all the units in that course.
Altogether, the courses make up the complete Grow Great Fruit system. If you want to become a pro fruit grower as quickly as possible,  the Grow Great Fruit Home-Study Program may suit you better as it includes access to all courses and e-books, unlimited one-on-one help from us, a Fruit Tree Database, and other member-only resources.  
If learning at your own pace is more your style, get started by browsing all the courses on this page, or refine your search by selecting Course Categories (topics).
Any queries, please get in touch here.
Happy growing. Hugh and Katie :)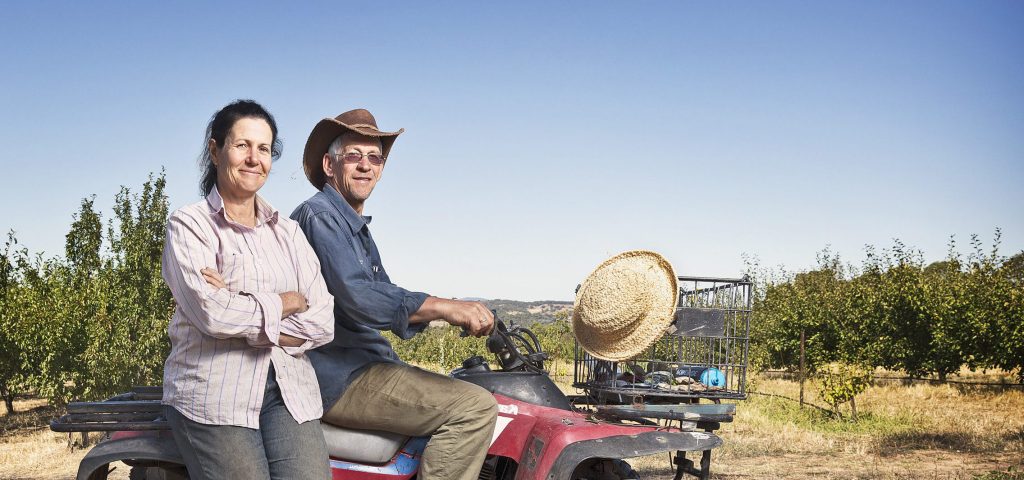 Get on the inside track to quick success with fruit trees!
Free weekly webinar with experienced organic fruit growers Hugh & Katie Finlay.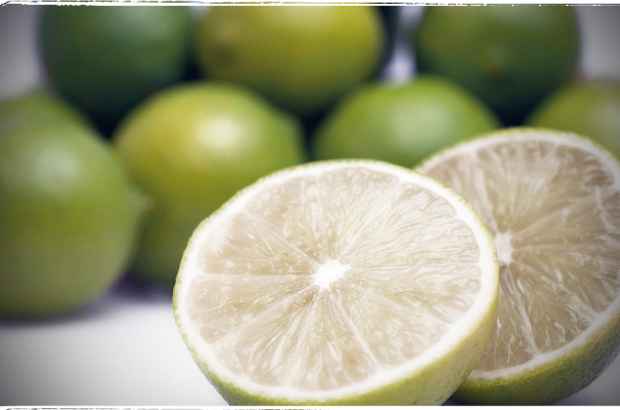 A professional manual for organic citrus growers, by David Madge
Citrus are one of the most common and loved backyard fruit trees, but can also be some of the most problematic. We tracked down this incredible free resource, which draws on the knowledge of experienced organic citrus growers from around Australia, to answer your in-depth citrus questions.
© 2009 Rural Industries and Research Development Corporation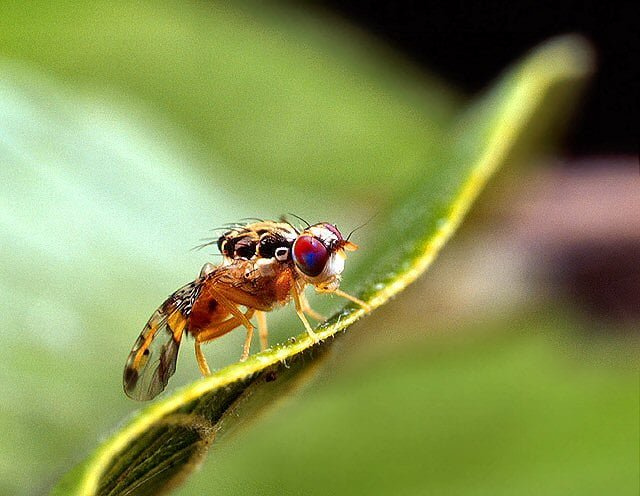 The tools you need to protect your crops from the dreaded Queensland fruit fly
Queensland fruit fly can be incredibly destructive to fruit and vegetable crops, and demoralising to growers. But it can be beaten! This free resource pack will give you a complete "tool box" of tricks to beat this pesky and persistent pest.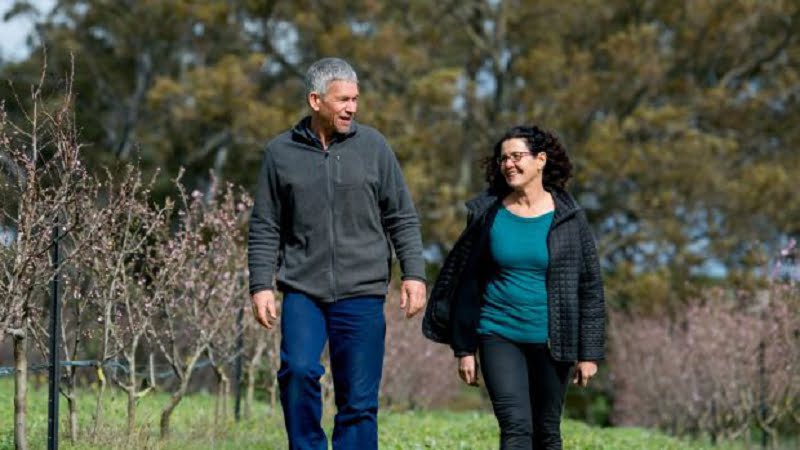 Free weekly fruit tips newsletter
Stay up to date with what you need to be doing each week to ensure a bumper harvest