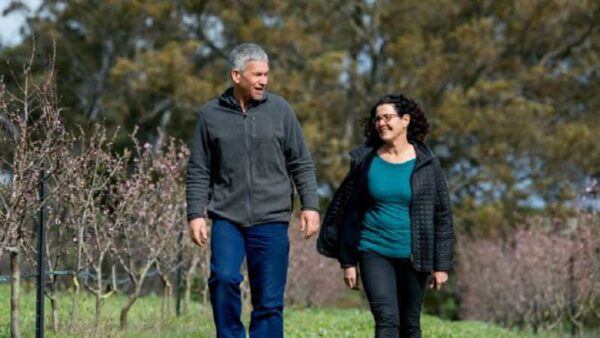 Weekly Fruit Tips Newsletter – FREE!
Free weekly fruit tips newsletter
Stay up to date with what you need to be doing each week to ensure a bumper harvest
Sign up for our Free Weekly Fruit Tips!
Our Weekly Fruit Tips newsletter includes all of the following:
Weekly advice for your fruit trees
Great photos
Organic fruit tree solutions
Special offers
Stories from our farm
"Jobs this week" checklist
Click here to download the sign-up link (or add it to your cart if you're also shopping for other items).