In these days of climate variability, farming is becoming increasingly unpredictable. In the last 20 years we've had the worst drought, the worst flood and the wettest spring on record!
Summers have become searingly hot, with temperature records being broken all over Australia. We're seeing more consecutive days in the high 30s and low 40s than we've ever experienced here in central Victoria.
One of the impacts is that we tend to see more sunburned fruit than usual.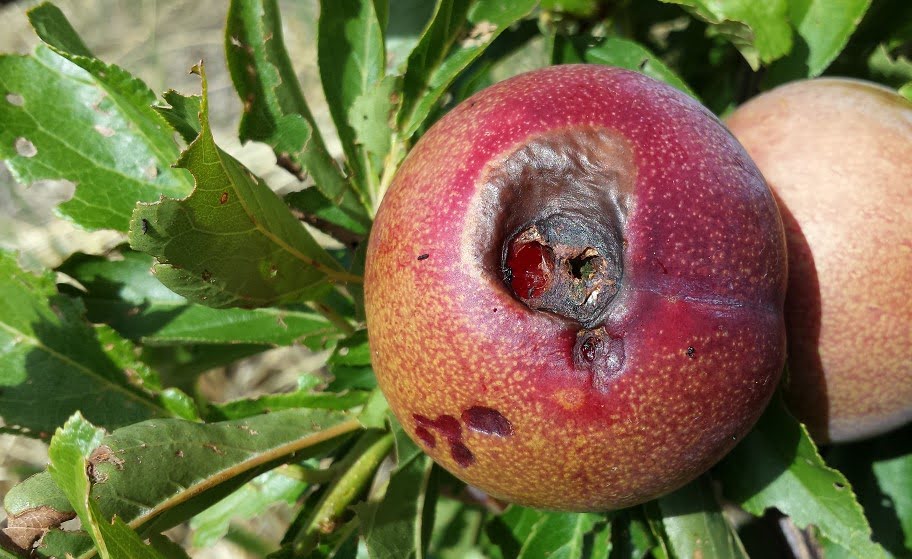 Back in 2011 we had the wettest spring ever, which led to about 95% reduction in our normal apricot crop, and at least 75% reduction in our peach and nectarine crop. Plus, there was severe cracking in the cherries.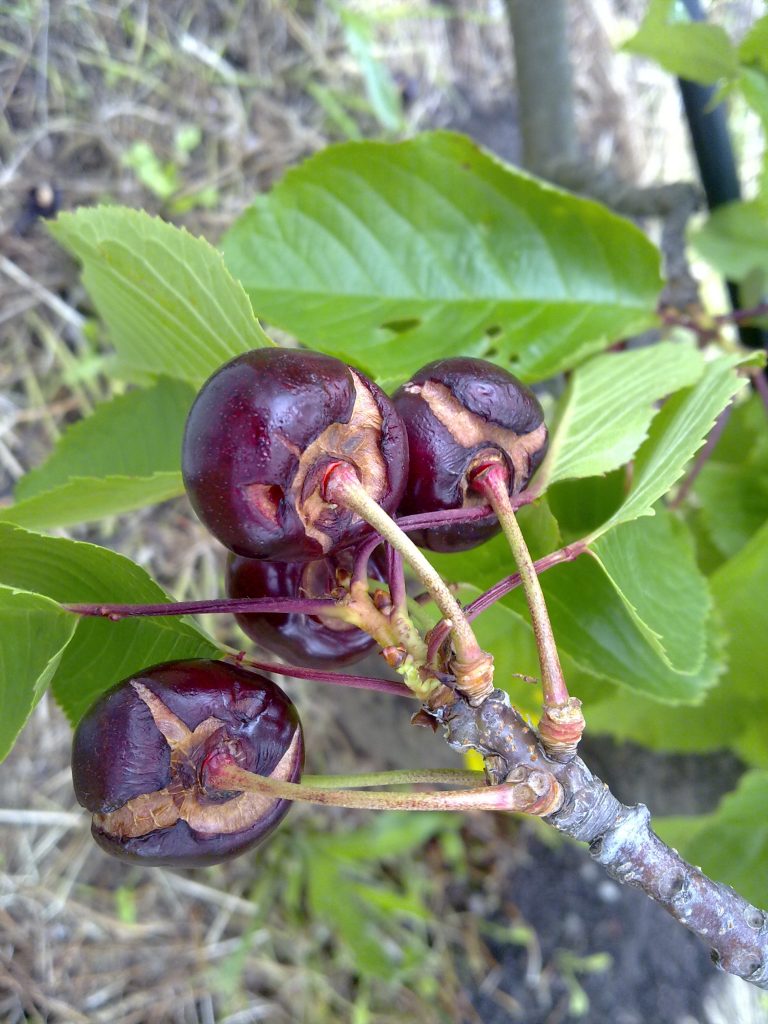 Some areas are more conducive to food growing than others (with more reliable rainfall, and milder conditions). However to a certain extent all small-scale food producers are subject to the same risks from the environment, no matter where they live. Weather happens!
So how do we protect ourselves against this extreme climate variability? Should we all just give up trying to grow food here at all?
We've been aware of this for a long time, and have actively pursued a few strategies here on the farm to protect ourselves from this unpredictability as much as possible, but they basically they all come under the same heading.
And the secret weapon is…biodiversity!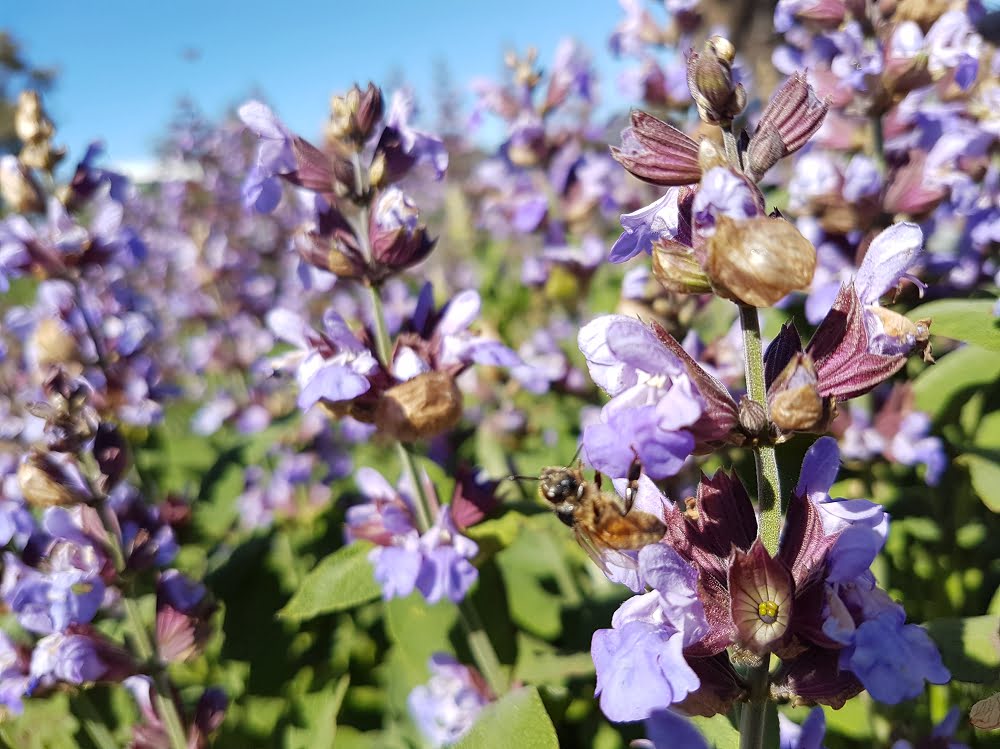 We practise diversity at every level of our farm, from growing as many different varieties of fruit as possible (in different micro-climates and places on the farm), to having multiple water sources.
We aim to have a diversity of plants under our fruit trees, and even a diverse soil food web of microbes under the ground.
Many times we've lost a variety on one tree for some reason, but been able to pick them from another tree in a different part of the farm.
We also welcome a diversity of insects, birds and other wildlife. We've worked hard to continually improve our biodiversity over many years.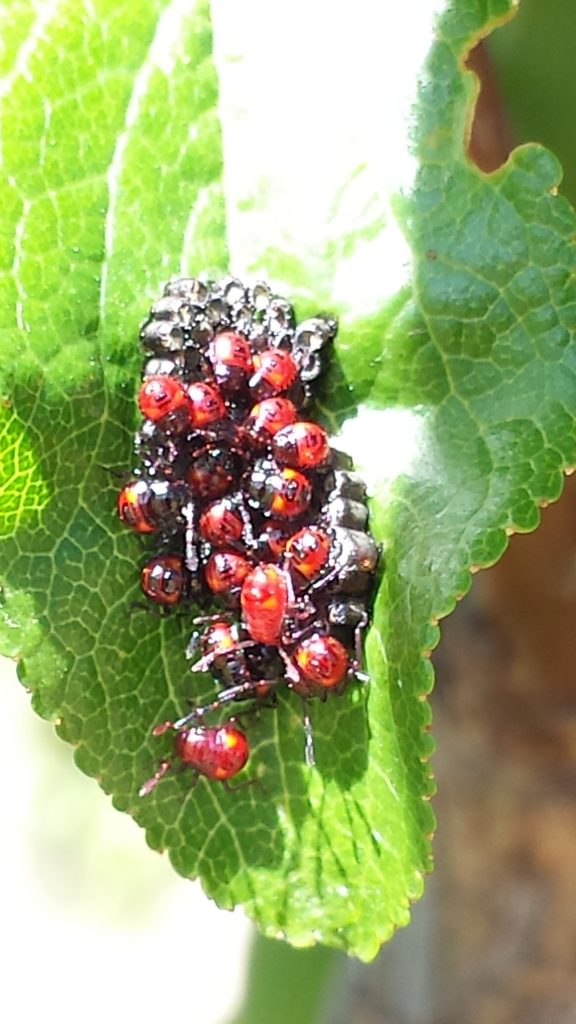 And it clearly works, because throughout every flood, hailstorm and heat wave, though we've frequently had fruit damage (or complete loss of a particular crop), we've always picked a crop of something.
No matter what scale you're growing food on, you can practise the same principle.
Pack in as many different types of fruit tree, vegetable and herb as you can fit in your garden, and even value your weeds for the diversity they add to your patch!
It's particularly worth having lots of different flowering plants in the garden to attract bees and other insects, because they're so important in ensuring you get a good harvest every year. Find out more about how to create a bee-friendly garden in the Bees and Pollination short course.