Here's a question we're often asked: as the leaves fall off your fruit trees, is it OK to let them rot on the ground, or are you potentially creating a disease problem?
There's often not a simple answer to these questions, and in fact issues like this need to be decided by comparing the costs of taking action (in time, money or effort) against the benefits.
Plus, you've got to consider what you'd do with the leaves if you collected them, and factor this into the equation. If they can go into an active compost system, or be fed to animals, and therefore returned to the soil, this is a very different outcome to filling up your greenwaste bin, or—horror of horrors—putting them in landfill!
In this case we're weighing up the benefit of the lovely organic matter and nutrient provided by the leaves returning to the soil, versus the potential risk of fungal disease from any spores that are on the leaves, which may create disease in the tree next season, like Blossom blight, for example.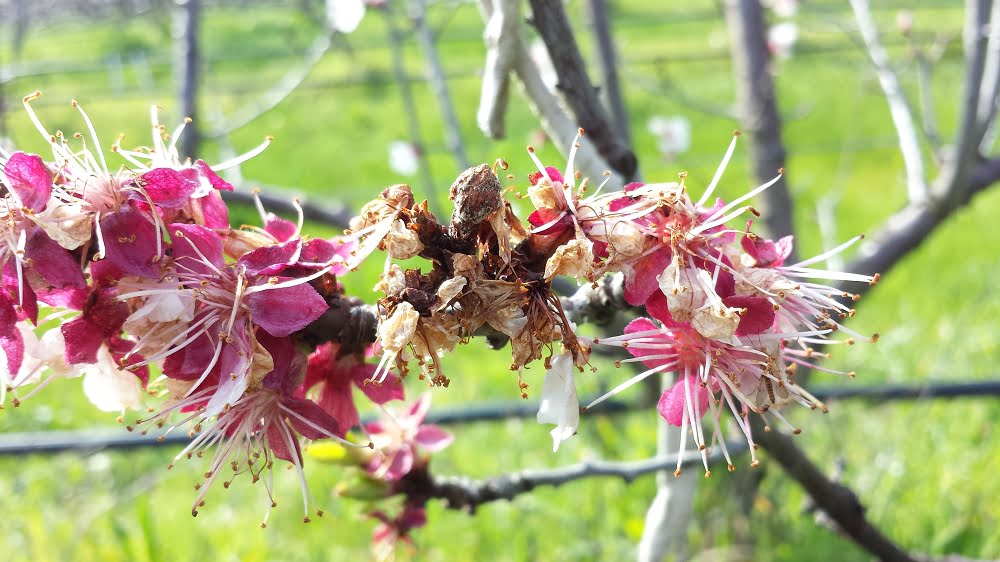 So, how to decide?
The rule of thumb is that it's beneficial to let the leaves rot under the trees as long as they break down quickly (within a couple of months, and certainly before next spring).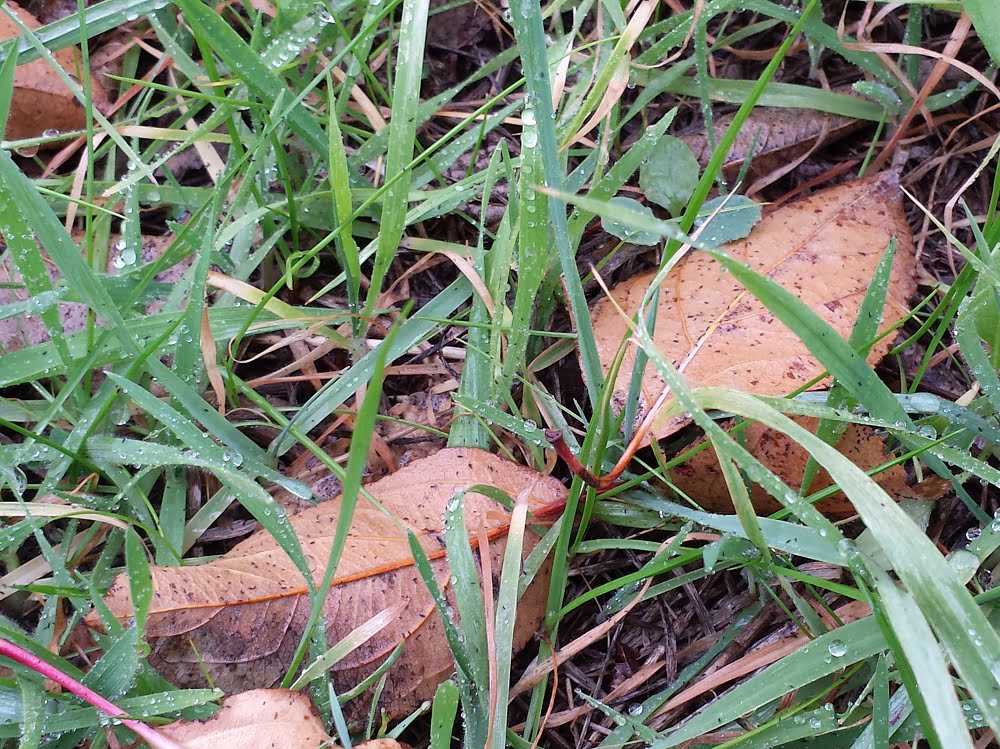 If you have reasonably healthy soil with an active soil food web and plenty of worms, there should be no problem and the leaves will break down quickly. The soil food web and the key role it plays in the health of your garden is explained in detail in this short course.
If you find they're not breaking down fast enough you can help them along by mowing them with the mower or slasher, and either sprinkle a bit of compost on top, or spray them with compost tea or worm juice to help them along. Getting chooks or other animals on the job can really help too, as they'll scratch and peck the leaves and help them to break down faster.