It's becoming increasingly obvious (to us at least) that eating organic food is more than just a nice idea, or an optional extra.
If we want to get serious about our own health, the health of the planet and creating a sustainable food system that's realistically going to feed our growing population, it's absolutely essential.
Sound a bit strong? Don't worry, we have some convincing pieces of evidence we want to share with you.
The first one is the US based The Detox Project, who conduct validated glyphosate testing. Glyphosate is the chemical in weedkillers like Roundup. The results of their research into how widespread glyphosate use impacts human populations are pretty clear, with 93% of the adults testing positive for glyphosate, amongst other findings. If you're interested, read the results of one study here.
So what? Glyphosate is one of the most used herbicides on the planet, so surely it's safe for humans, right?
Well Bayer (who bought Monsanto in 2018) who makes Roundup, one of the most common brands, would like us to think so, but in March 2015 the World Health Organisation declared that "glyphosate is a probable human carcinogen", based on the view of 17 top cancer experts from 11 countries, who met to assess the carcinogenity of 5 pesticides.
Bayer is currently in mediation to try to settle thousands of lawsuits claiming that Roundup causes cancer. Monsanto lost three trials in a row (with more than 2 billion dollars awarded in damages against them) and Bayer is still facing lawsuits from more than 42,000 farmers, gardeners and other users.
We did a bit of research into how safety limits for glyphosate are set, which raised all sorts of alarm bells! Read more about whether glyphosate is really safe here.
The Detox Project also asked people to put themselves on an organic diet for three weeks, and then retest themselves, to find out whether this can reduce the amount of glyphosate in your body. This experiment was done with a family in Sweden – read more about it here. Just two weeks on an organic diet dramatically decreased the amount of measurable pesticides in their bodies.
One of the arguments against eating organic is that it's too expensive, and sometimes this can be true, though buying seasonal, locally produced organic food can often be more affordable than its mass produced supermarket counterparts, as this post shows.
Another way to look at it is that the real costs of production are not reflected in the retail price, chemically produced food is too cheap and many people have unrealistic expectations of how cheap food should be.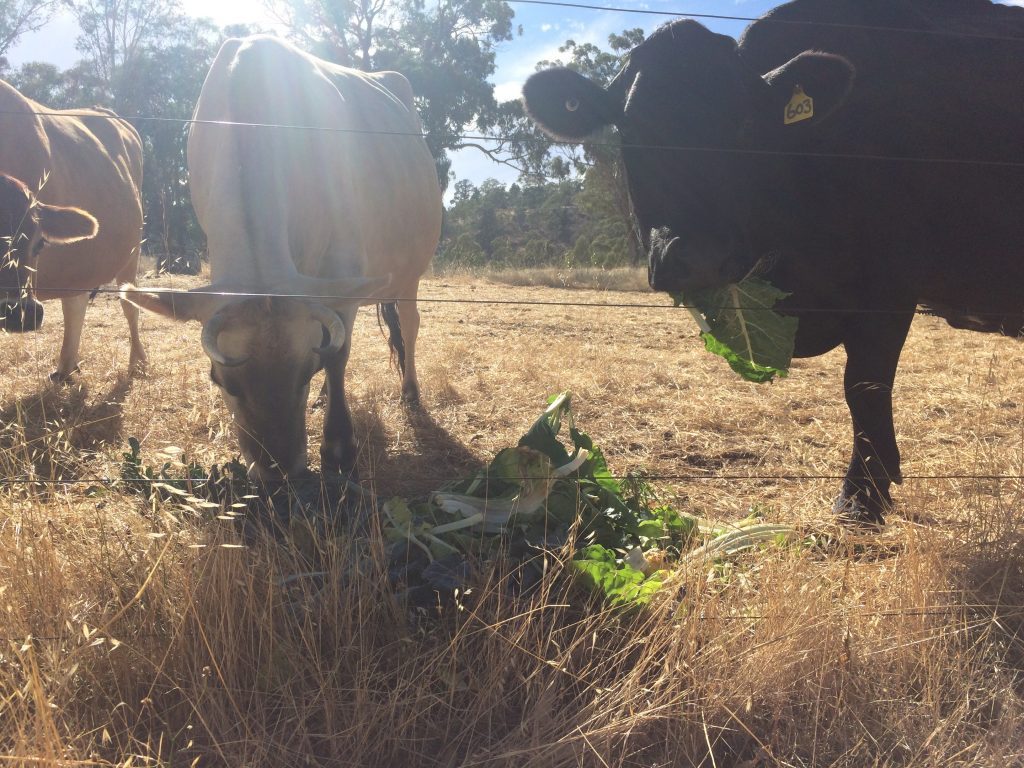 For example, 2 litres of milk in 1910 would have cost the equivalent of $26 today, but we expect to pay as low as $1!
Until we as consumers start paying the real costs of producing food, they are often borne silently either by farmers or the environment.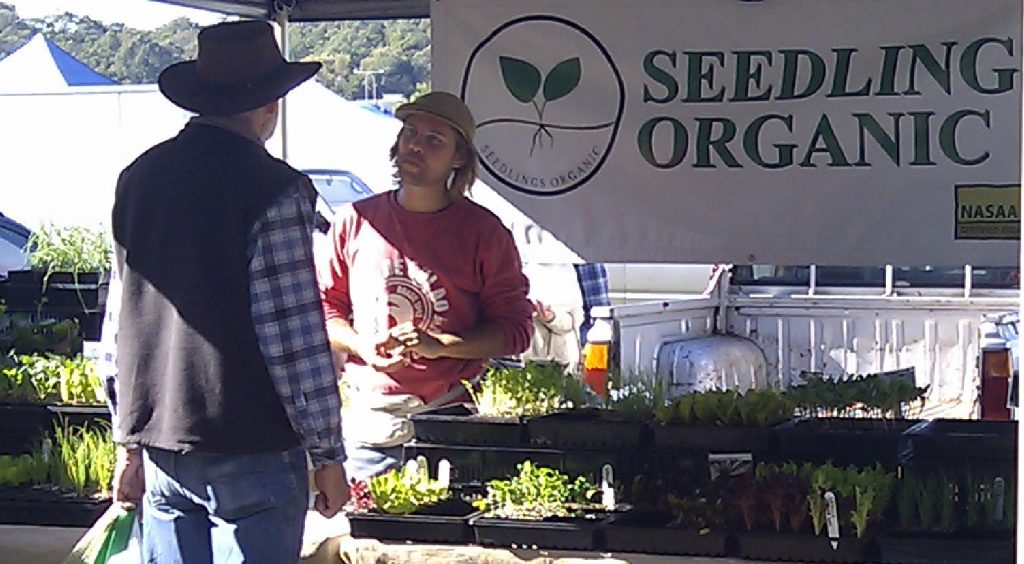 You know what we think is the best solution to this whole mess?
Grow your own, of course! This will give you access to more organic food, while saving money at the same time.
This is why we're so passionate about helping people learn how to grow their own organic fruit (and by extension, other organic produce in their gardens as well).
Our whole Grow Great Fruit system is based on organic principles, but if you want to find out more about the specifics, our short course Grow Great Fruit Without Chemicals explains how to put it into practice.
Once you learn the basic skills it's really not rocket science. If you really want to change the world and fix the food system, look to your own backyard!