Brown rot in your fruit can be devastating, but it is preventable with the right knowledge, understanding, and equipment.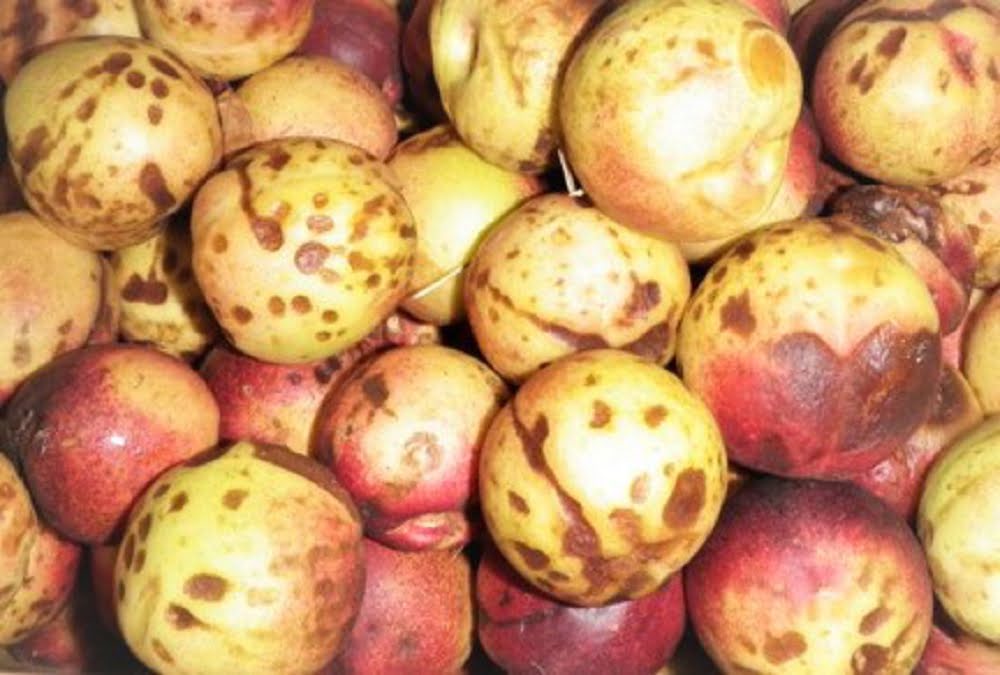 Heritage nectarines such as Goldmine are thin-skinned and can be hard to grow, but will reward you with amazing flavour.
Rutherglen bugs are tiny but annoying sap-sucking bugs you might see on your fruit tree. Follow these top 4 tips to get rid of them.