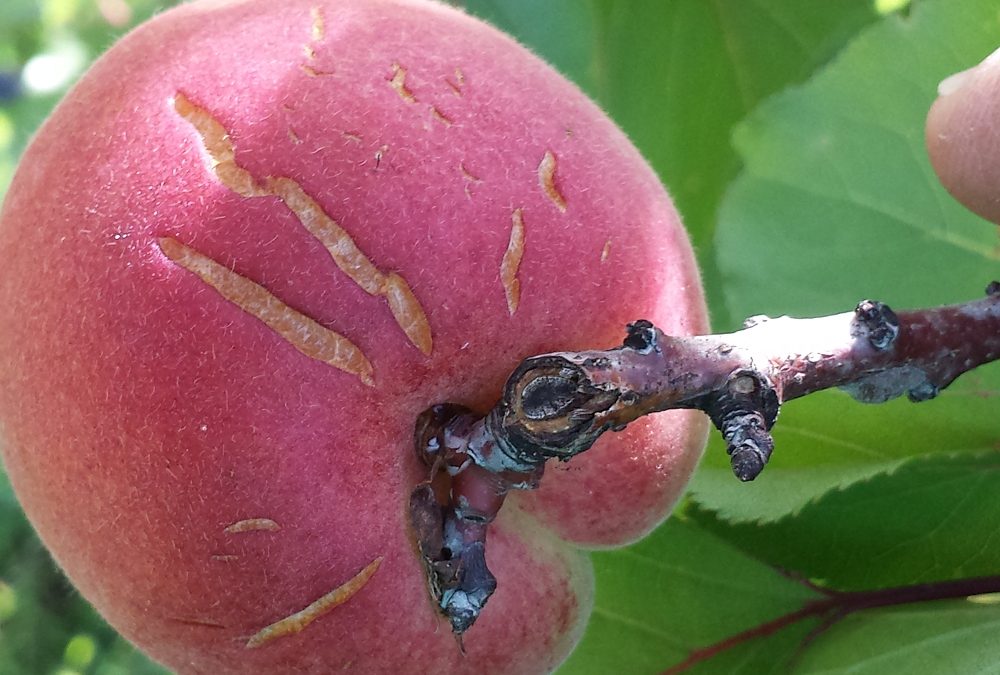 Apricots are delicious fruit, but fussy to grow in your garden. Here's some of the things to look out for.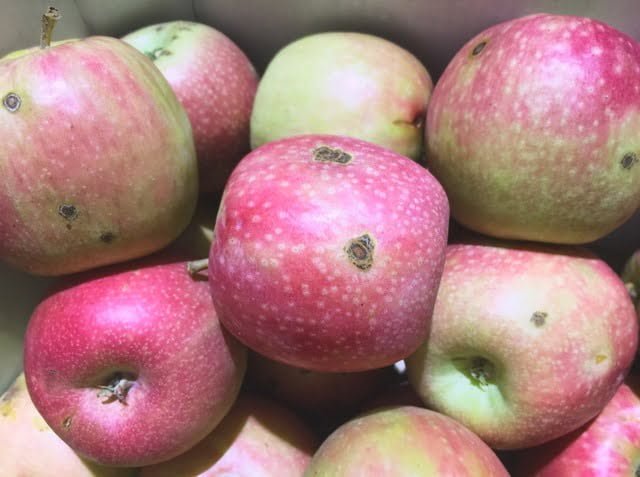 In organic growing we don't use chemicals that damage the produce, people or the environment, but that doesn't mean we don't spray. All deciduous fruit trees are prone to fungal diseases, some more than others, and if they're not properly...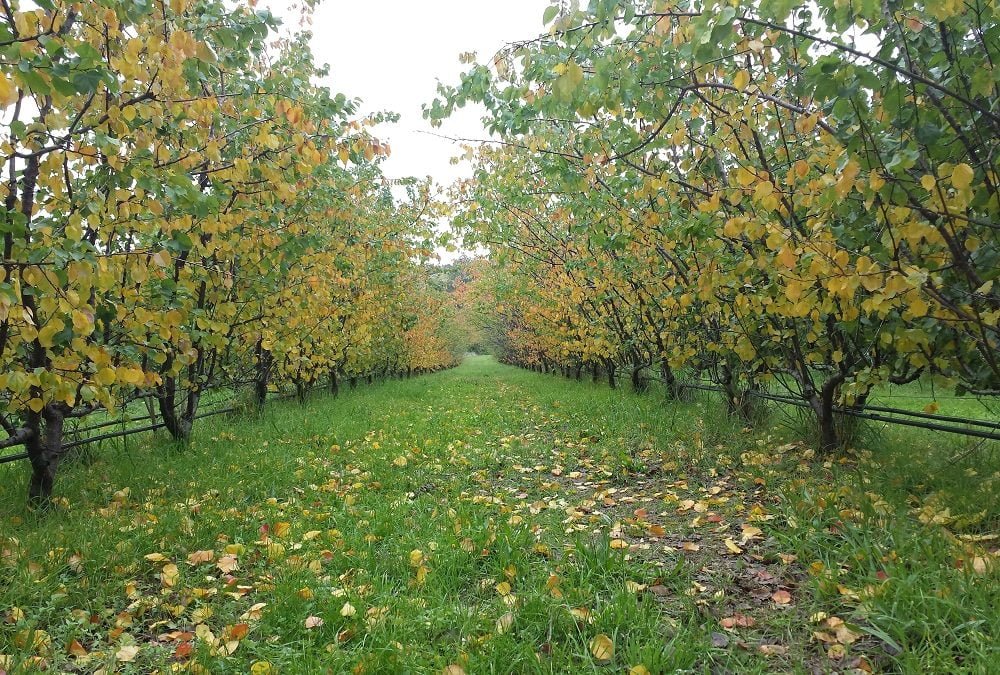 Here's a question we're often asked: as the leaves fall off your fruit trees, is it OK to let them rot on the ground, or are you potentially creating a disease problem? There's often not a simple answer to these questions, and in fact issues like...