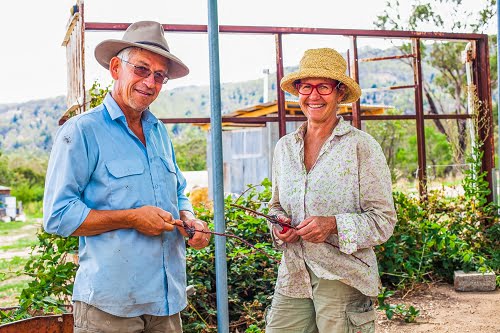 Bumper Summer Bundle
Finish summer on a high with this collection of fun and productive short courses. Learn how to do bud grafting with the summer grafting course, recently updated with an in-depth, step-by-step guide to the useful "Chip Budding" technique, complete with photos and video. Get a handle on summer pruning, and understand how to get the most from your harvest by picking every piece of fruit like a pro. Round off your summer activities by giving your young trees the best possible care, and learning how to add a delicious splash of colour to your garden by planting edible flowers.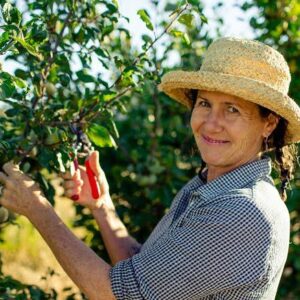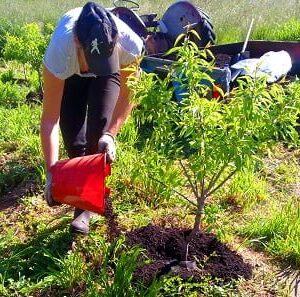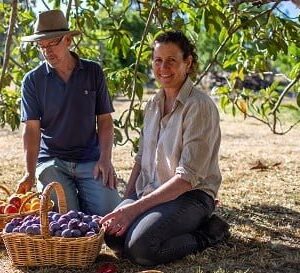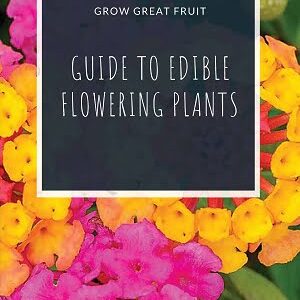 Summer is one of the most active times in the garden. The most important jobs are the ones that are specific to this time of year—like bud grafting, summer pruning, and harvesting your crop. Others are ongoing but no less important. Looking after young trees to give them the best possible start in life is important all-year-round, but summer is when baby trees are at their most vulnerable. And of course, creating biodiversity in your patch is a never-ending part of creating a lush and productive food garden. Our Guide to Edible Flowers will give you some colourful inspiration for new plants to add.