At the beginning of July, it always seems to early to start thinking about spring… and yet … these buds on our Anzac peach tree are definitely starting to swell. Anzacs are a great 'indicator' variety for us, because they're one of the early varieties to show signs of movement in spring.
Almonds are another great indicator as they're also very early. Rather than having to monitor the whole orchard, we just go and look at the Anzacs and almonds to see what's happening.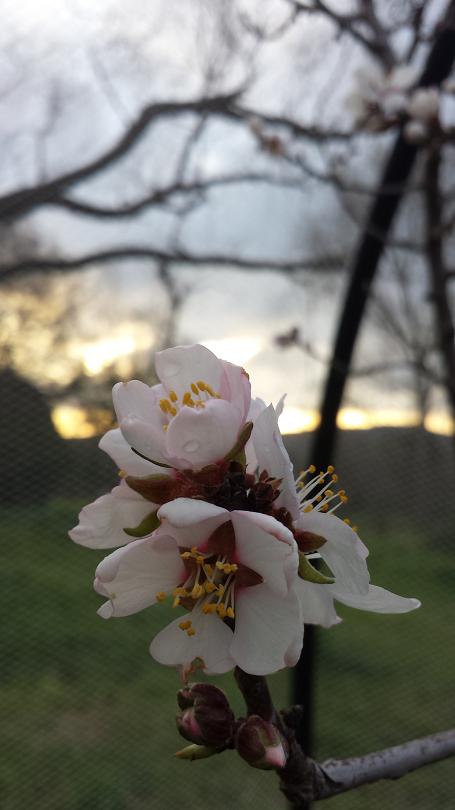 If you have peach and nectarine trees in your garden or farm, it's time to start monitoring them for budswell.
Why?
Because it's the trigger for putting on a spray to prevent Leaf Curl, which is a fungal disease that can have devastating consequences, particularly for young trees.
A bad case of leaf curl can even affect the fruit.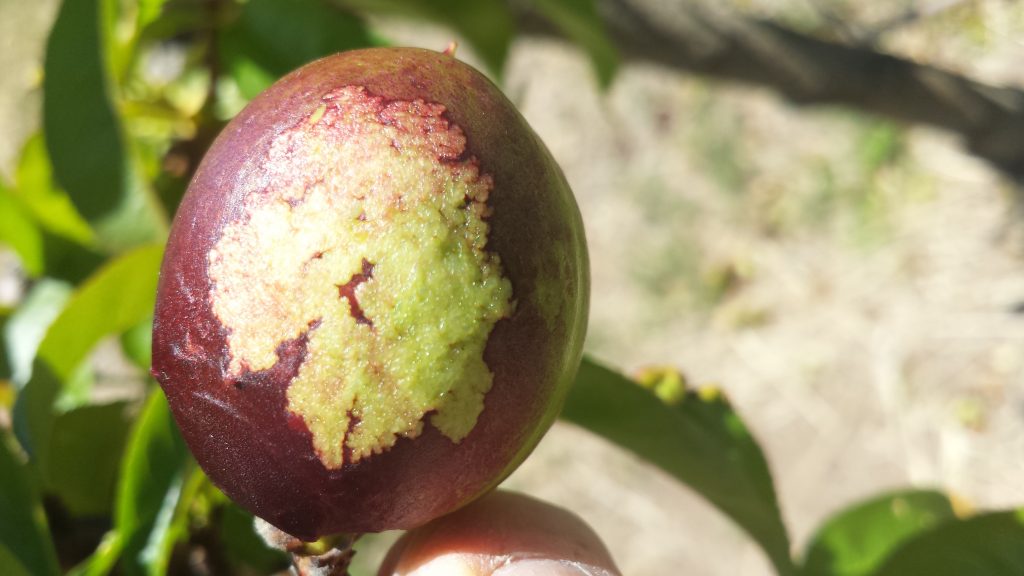 The good news is, it's (mostly) preventable. You can find details about how and when to spray in Keep Your Fruit Trees Free From Disease. This is one of our most comprehensive short online courses, and includes guidance on how to manage and prevent about a dozen of the most common diseases of fruit trees.