One of the interesting things we do here at the farm is grow fruit trees from scratch (as part of our other business—Carr's Organic Fruit Tree Nursery), as well as teaching other people how to do it, which is lots of fun.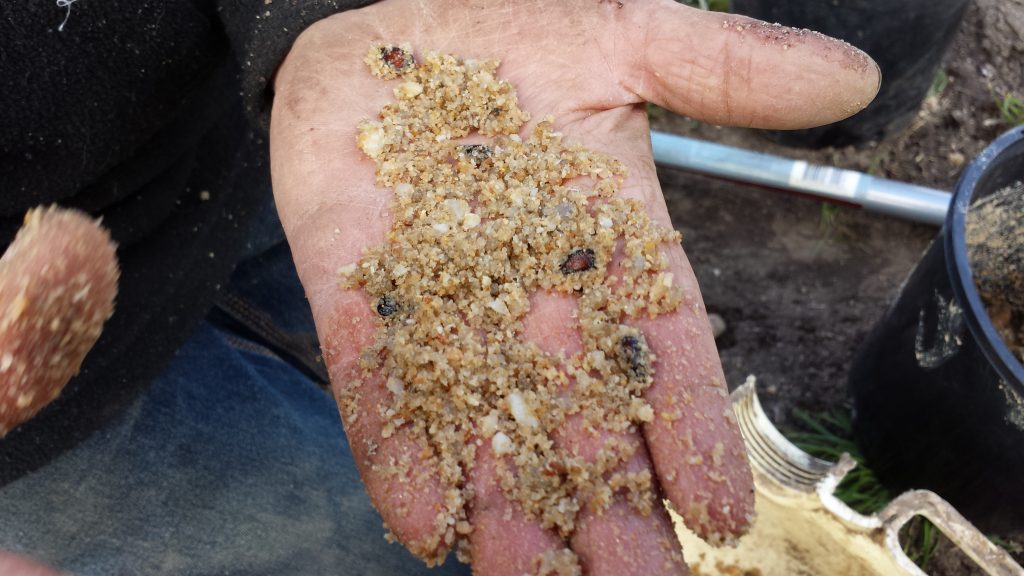 Some trees are grown from cuttings (e.g., plums) and some are grown from seed. We usually grow our own peach, plum, pear and quince rootstocks this way.
These days we look after the Growing Abundance juice press (which in turn is on long-term loan from the generous folk at The Little Red Apple in Harcourt). When he has enough fruit left over at the end of the season, this means that Ant can use it to juice his apple and pear seconds.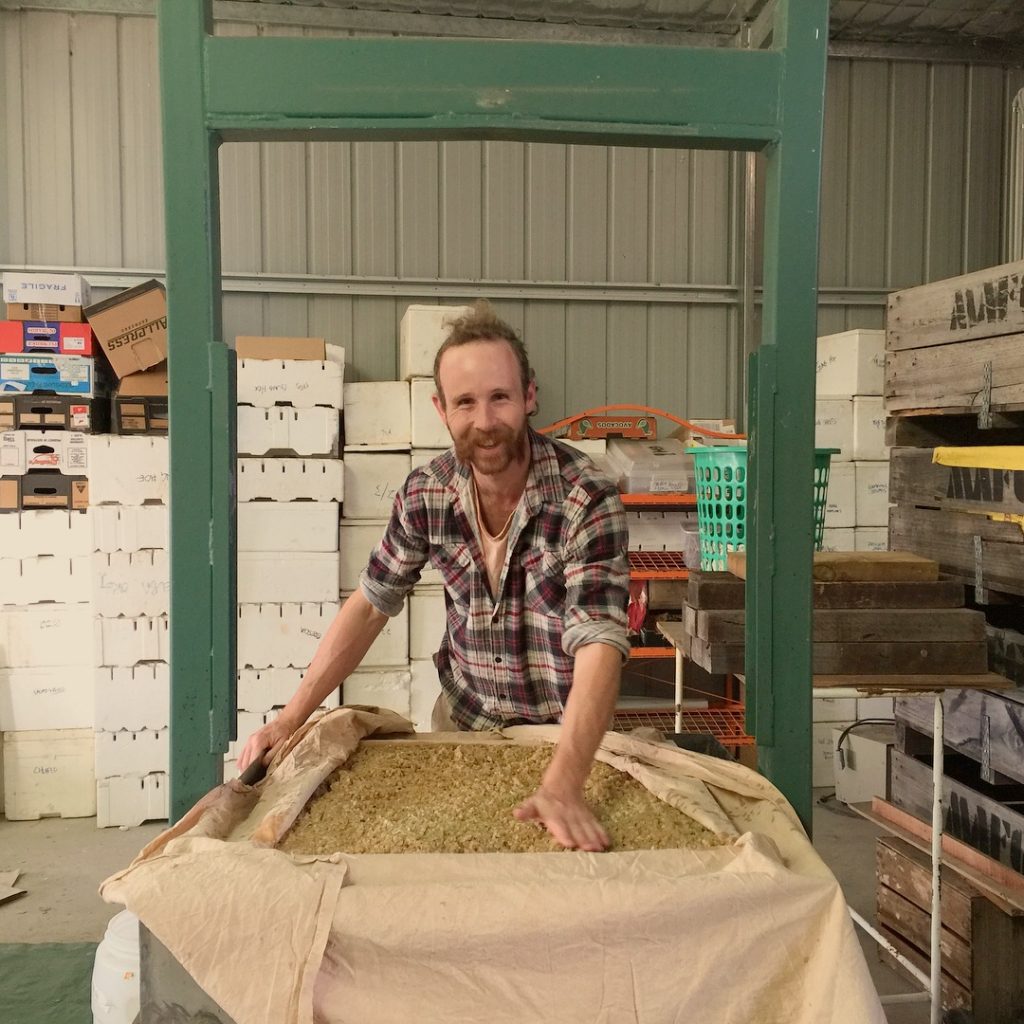 It's a great press, and being able to juice fruit from apples grown here on the farm (in those years when there's a good enough harvest) yields enough delicious organic apple juice to share around, as well as plenty for Ant to turn into cider.
If you'd like to have a go at making your own cider (and we really recommend giving it a try), the Apple Fermentation Masterclass will set you up with all the information you need to get you going.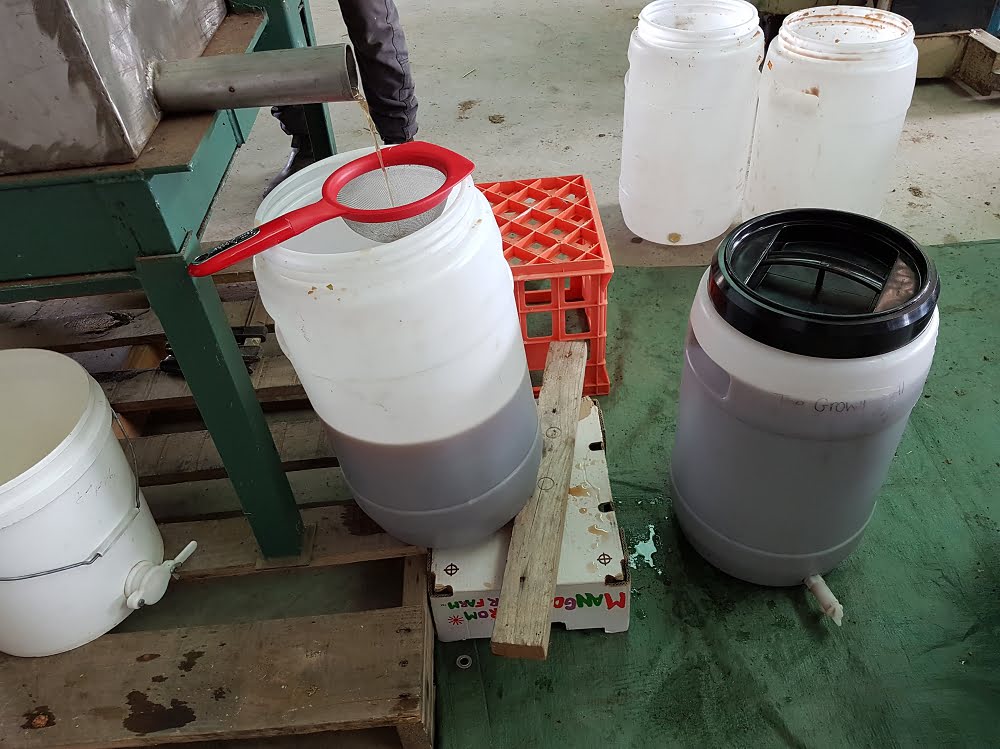 Making our own juice here on the farm also means we can easily save the seed to grow organic apple rootstocks. We've grown all the apple trees in the orchards here on the farm that way, a tradition which is now being continued by Carr's Organic Fruit Tree Nursery.
Growing trees from seed means they don't grow "true to type", because the fruit they're growing from was usually pollinised by a different variety, which means the seed is a genetic mix of both its parents (just like people!).
So while you can't grow a Pink Lady tree from a Pink Lady apple seed, you can still use the seed to grow a tree called a rootstock, which can then be used as a base to graft known fruit varieties onto.
Growing your own trees is a year-round process, with different small jobs to do at different times of year – just like all gardening really. We provide a full grafting calendar in our Grow Your Own Fruit Trees for Free course.
This is the right time of year to be:
Gathering scion wood from varieties you want to use for grafting in spring, and storing it correctly to keep it in good condition.
Gathering plum cuttings and storing them in damp sand over winter.
Gathering seed from apples and pears, extracting the seeds and storing them in damp sand.
If you're planning a tree nursery, preparing the soil.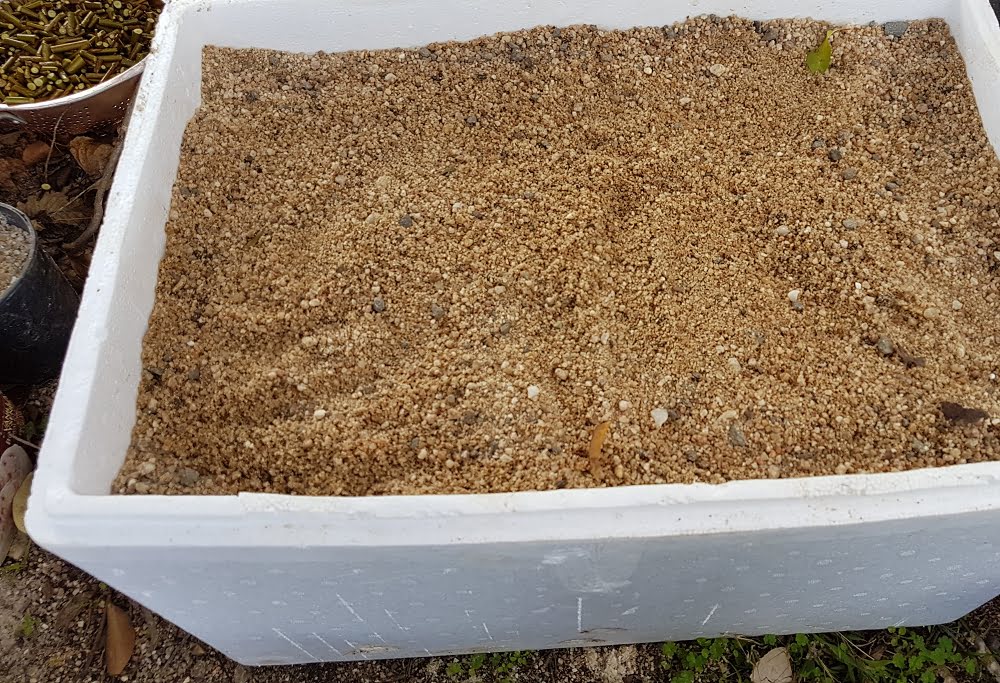 Does it sound complicated? It's really not.
Grafting is an ancient method of preserving heritage fruit varieties that has been practised for hundreds of years, and continues to be passed from fruitgrower to fruitgrower today.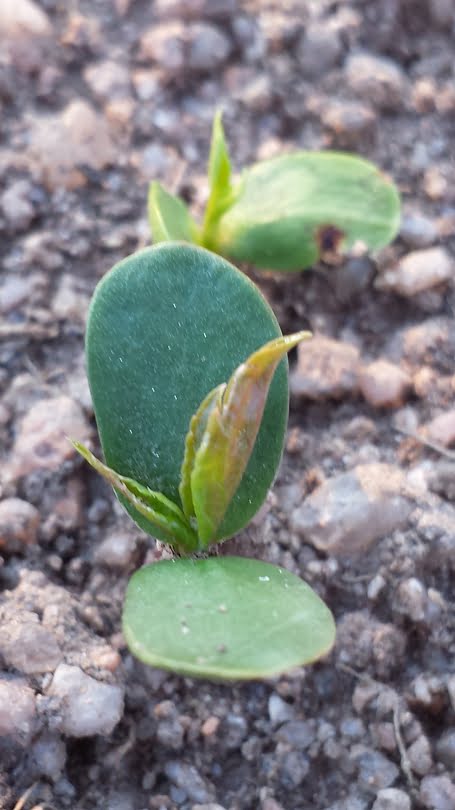 We think teaching people how to grow their own fruit trees from scratch is one of the most important skills we teach (through our grafting courses) because that's where true fruit security starts.