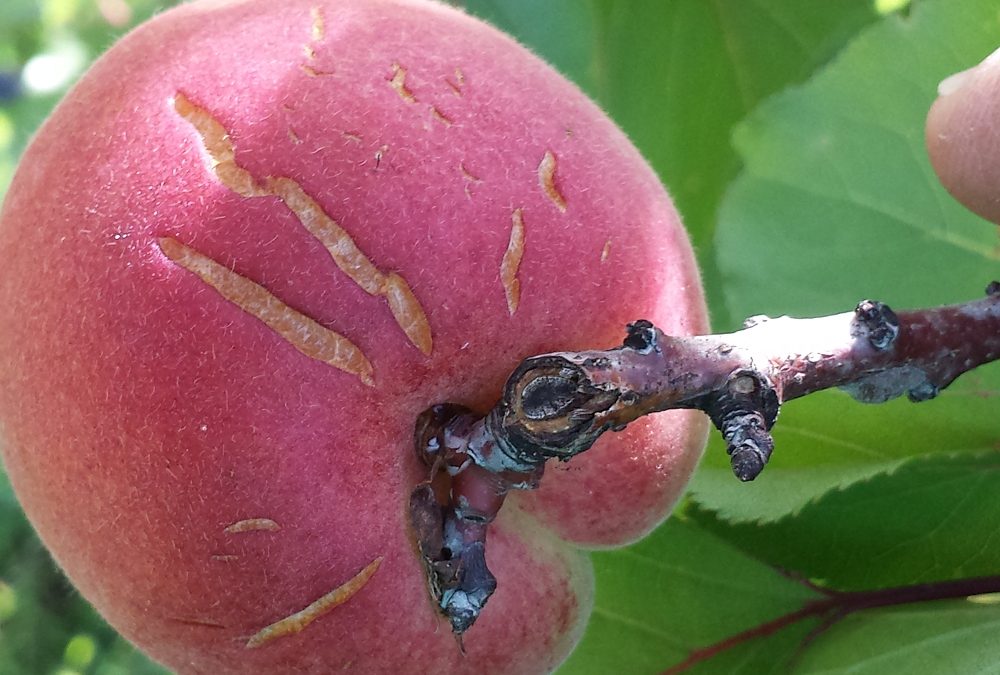 Apricots are delicious fruit, but fussy to grow in your garden. Here's some of the things to look out for.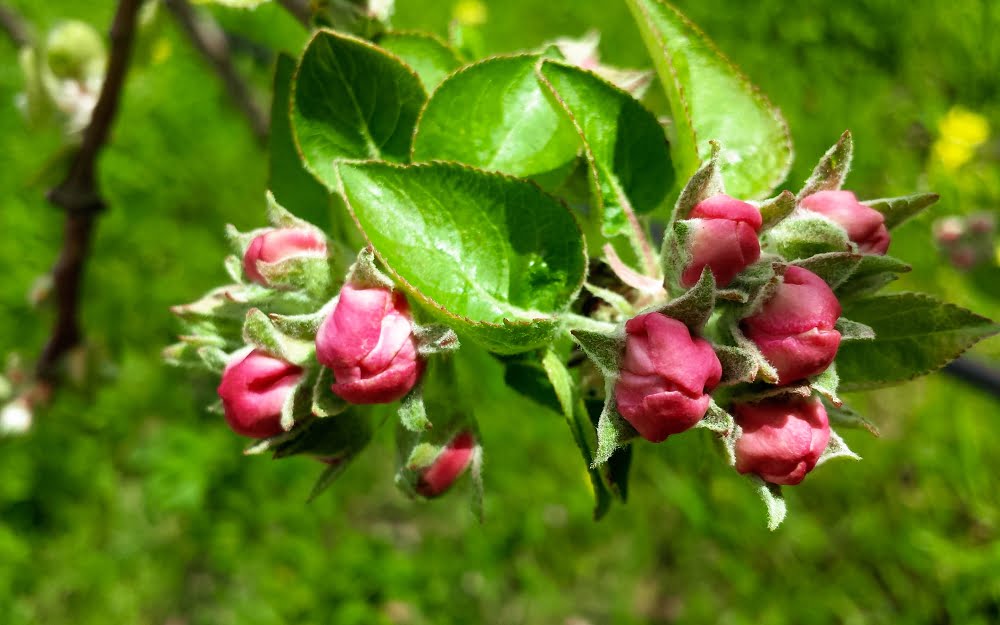 At this time of year the fruit trees look absolutely gorgeous, with many of the apricots, peaches, nectarines, and plums in flower. The early pears and some very early apple varieties have also started to show what we call 'green tip', which is the...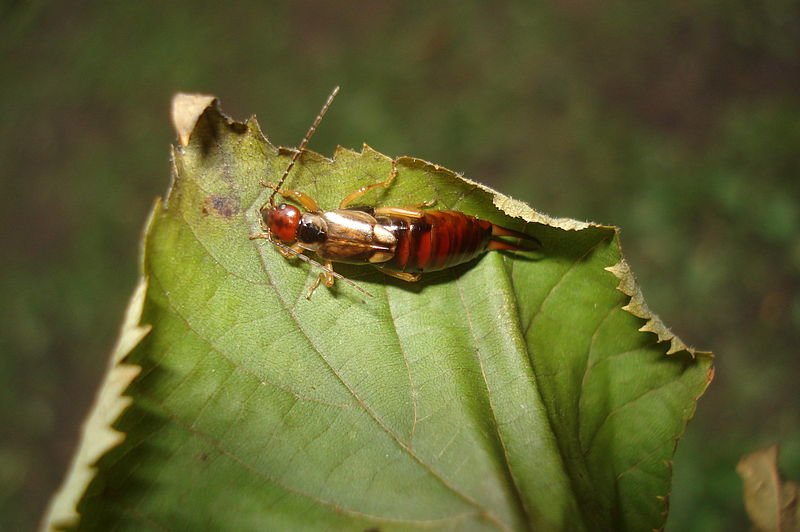 This week we're talking about earwigs – should we hate them, or love them? On the one hand we appreciate all creatures as having a rightful place in the thriving ecosystem of our garden, but on the other hand, they can do an awful lot of damage to our...