Welcome to the complete organic fruit growing resource centre
You'll find more than 60 short courses and e-books to support your rapid journey to becoming a confident fruit grower. You can also access our free resources by clicking on "Free Stuff" in the Course categories box.
Altogether, the courses make up the complete Grow Great Fruit system. If you want to become a pro fruit grower as quickly as possible, the Grow Great Fruit Home-Study Program may suit you better.
The short courses cover all fruit growing topics—the focus is on results, and helping you turn enthusiasm and effort into reliable and delicious crops of fruit, every year.
The courses have between 6 and 20 units. No matter how you prefer to learn—reading, doing, listening—you'll find articles, audios, worksheets, videos and interactive hands-on activities to suit you. When you select and buy a course, you'll get instant access to all the units in that course.
Any queries, please get in touch here.
Happy growing. Hugh and Katie :)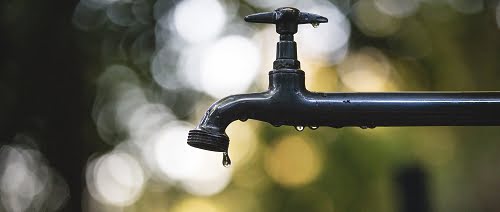 Use earth's precious resources wisely to grow food in dry climates
Growing fruit in dry conditions is hard—but not impossible. Producing your own food is even more important in a drought, so you'll love learning how to use every precious drop to keep your fruit trees alive and fruitful.
Free water: how to store rainfall in your soil!
As gardeners, water is one of our most precious resources, and for some of us, an increasingly scarce one. These clever and simple techniques will help you go beyond merely good design to masterful eco-planning.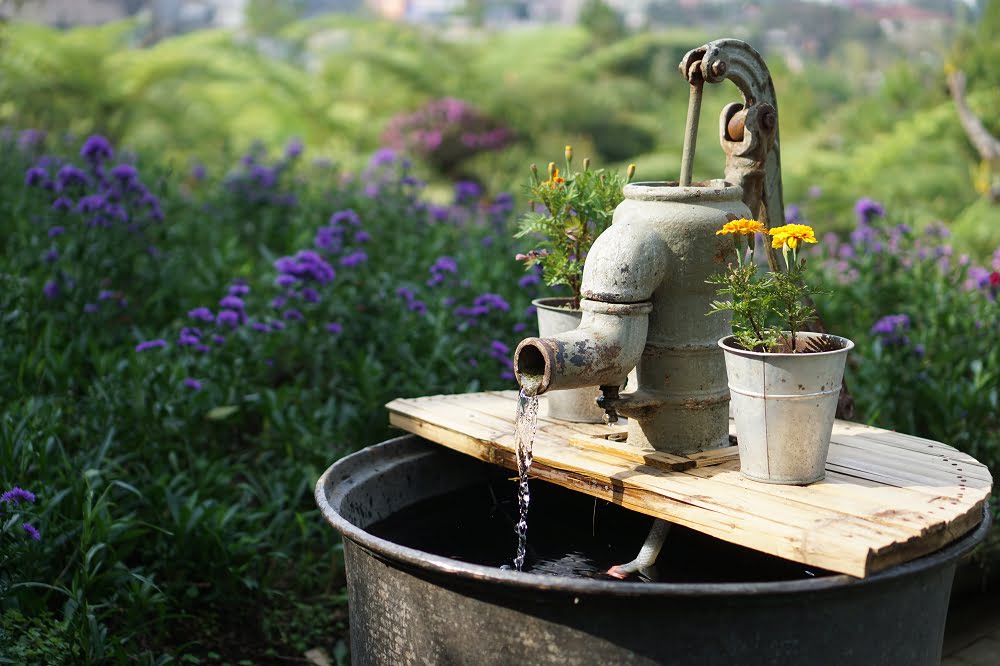 Be a wise water warrior
Grow amazing fruit with a sensible amount of water. Sound good? Then throw the "rules" out the window and get back to basics: learn how to adjust water needs for different aged trees, understand how weather affects water use, and set up an easy watering system.
Save water, save money and save yourself some work!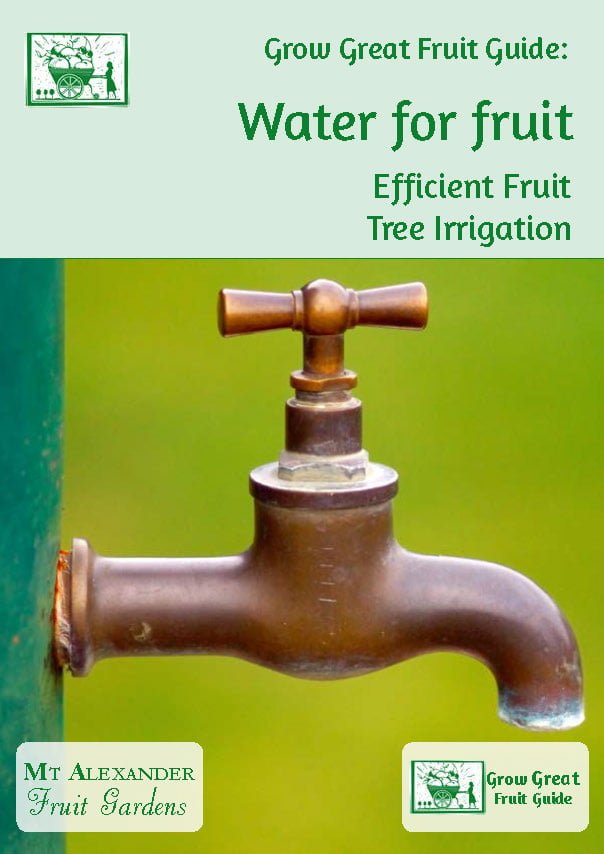 Efficient Fruit Tree Irrigation
In this ebook we demystify watering, giving you the information needed to not only monitor your watering, but also set up a system that works, is efficient, makes the most of our most precious resource, and gives the best chance of getting a good return.