Like a distant uncle that sends weird postcards from afar, we've grown up with you in our lives but never really known you.
After travelling for 5 weeks, 12 states, and 4,000+ miles, we still barely know you at all, but at least have had the chance to make some first-hand observations.
There were so many things we found to love:
Amazing landscapes, beautiful deserts, incredible plants … we spent as much time as possible visiting national parks, floating on rivers, hiking, and camping, and ran out of superlatives to describe the stunning vistas.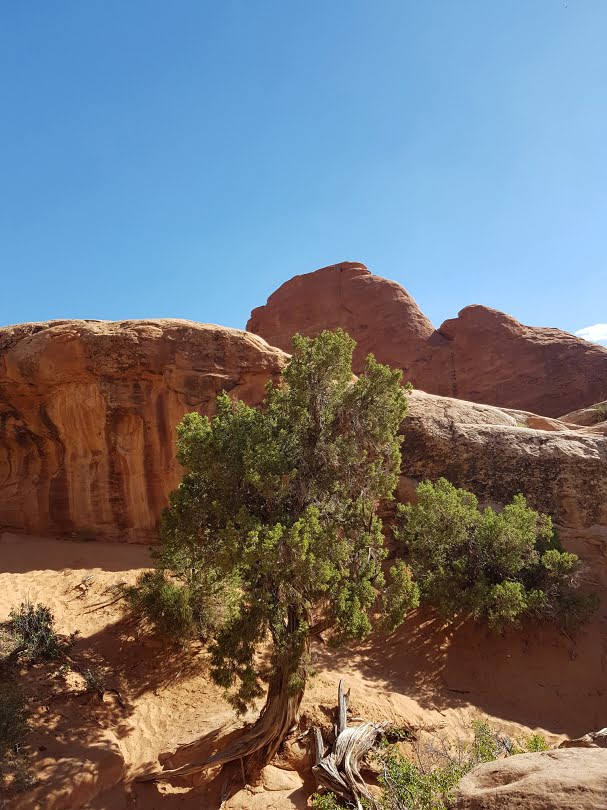 Warm, kind and hospitable people. Apart from family and friends (who we already loved), we met many new friends who welcomed us into their homes with open arms, fed us, and went out of their way to help us get the most out of our trip.
Generous farmers who were willing to share their precious time with us to help us understand their growing conditions, pests, diseases, and production issues. Fruit trees grow in a wide range of climates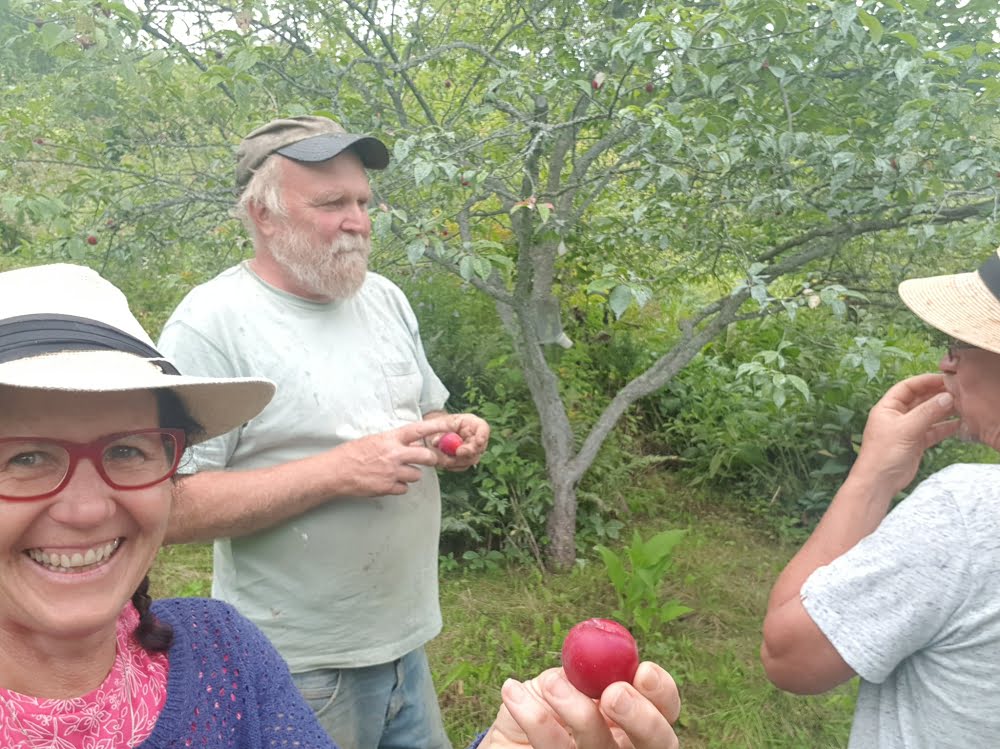 Nongendered toilets – the rest of the world take note – it's this easy to resolve an issue that's uncomfortable, awkward and even dangerous for a significant proportion of society (and if you think you don't know anyone for whom this is an issue, you're probably wrong).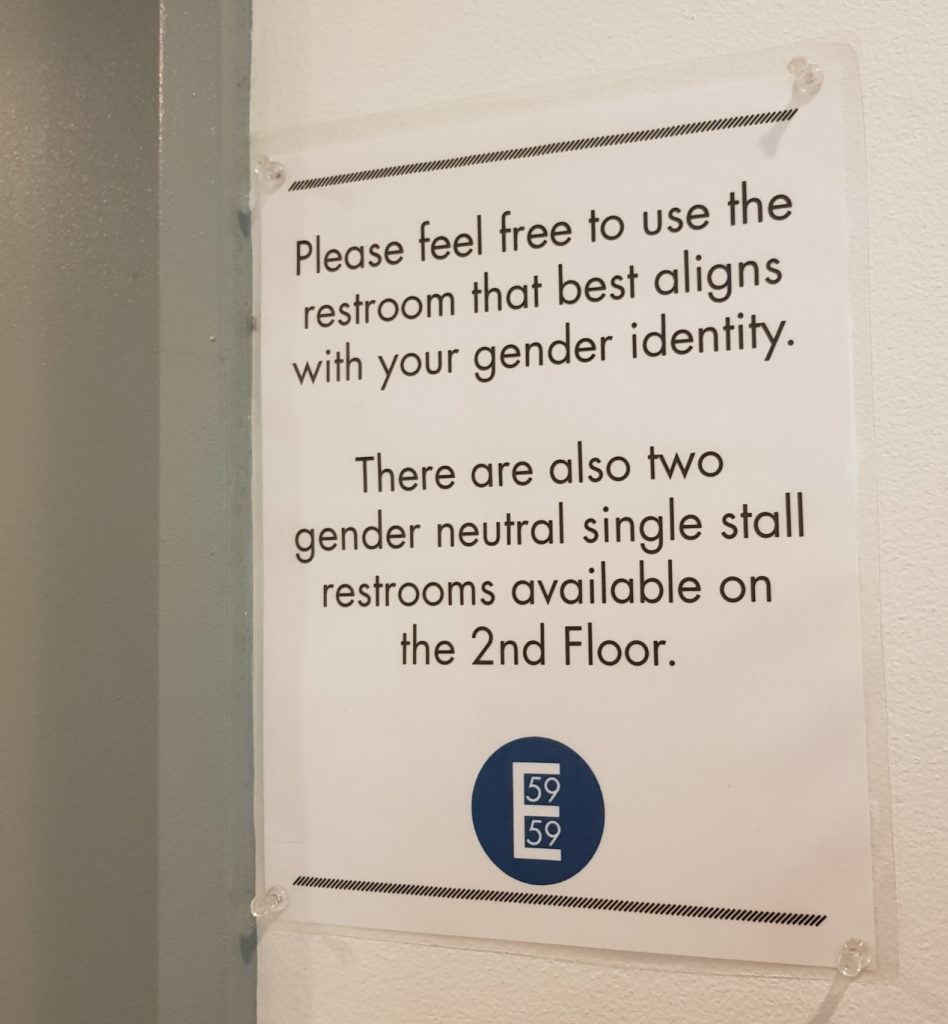 Fabulous farmers markets! We visited farmers markets in various parts of the country, and were generally impressed with the authenticity (good accreditation programs making sure that the stallholders are actual farmers and not re-sellers), and the range and quality of produce. On the downside, despite the greater number of farmers markets they're still only providing a tiny proportion of food, and probably 95% of the food that most people are eating comes from large-scale factory farms, or in other words the type of farming that is contributing to climate change (as opposed to the small-scale farmers that sell through farmers markets and CSAs, who tend to use more regenerative farming practices that mitigate against climate change).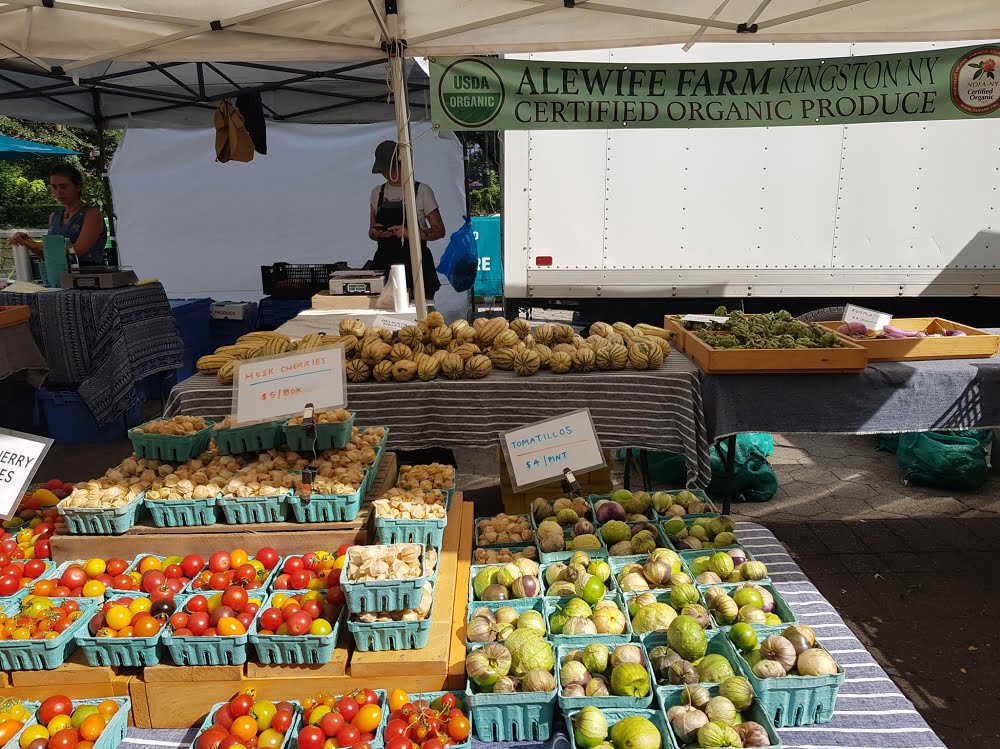 The amount of people that are interested in growing their own fruit. From enthusiastic home growers to small-scale organic and regenerative farmers, we met loads of people that are either interested in or already growing their own food. One of the things we were researching on the trip was whether the teaching work that we've been doing with our Australian members of the Grow Great Fruit program since 2013 has application in American conditions and for an American audience, and the answer was a resounding yes! It seems that people are just as interested in learning how to use organic principles to grow their own food, but finding it just as difficult as they do in Australia to find a reliable "system" to guide them.
There's certainly a lot to enjoy about America, and we're keen to visit again and see more of this vast country, but we also experienced some aspects of life there that dismayed – and even alarmed – us. But more of that in another blog…