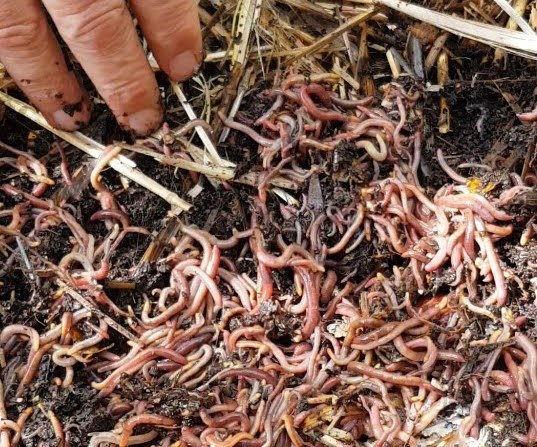 Earthworms are extremely important and play a vital role in recycling plant nutrients and aerating the soil—they're the
"superheroes" of the soil.
By doing a survey of your soil, you'll help improve your knowledge of earthworms and the soils they live in—something most people know surprisingly little about. The best time to do the survey is after the worst heat of summer and preferably when there's decent levels of moisture in the soil, but before the soil gets too cold.
Read the article in Winter – Week 1