Estimated reading time: 4 minutes
As growers of mainly deciduous fruit, we find subtropical and tropical fruit trees very exotic.
Mango, papaya, custard apples, mmm…
We live in Victoria, one of the southern states of Australia. Our climate is temperate and we have cold winters. Where we live, fruit like apples, pears, and peaches are our staples. They grow easily in our climate.
We occasionally get access to subtropical fruits in our local organic shop, and when we do they're a fabulous treat. However, many subtropical fruits are either rare or completely unavailable in our part of the world.
Choosing the right fruit to grow at your place depends a lot on your climate, as we discuss here. But we've always resisted the idea that your climate zone should limit what you grow.
Daleys subtropical nursery
We were pretty excited to connect with the knowledgeable folk at Daley's plant nursery. They specialise in sub-tropical and low-chill fruit trees, but they also grow a lot of fruit trees that will grow just fine in a more temperate climate like ours.
The nursery is run by Greg Daley, his two brothers, and his nephew Correy. We've been following Daleys for ages. We're often on their website, drooling over all the delicious things we wish we could grow. It's hard not to get excited about the possibilities of new fruit trees.
We were delighted that Greg's son Paul, along with Andre Madeira from the nursery created this Masterclass on subtropicals for us.
On the day we visited, Paul Daley gave us a tour of the beautiful gardens that make up the nursery business.
There's nothing like seeing fruit growing
Carambola (starfruit), Mexican Cream guava, lychees…
It's one thing to hear and read about fruits you're unfamiliar with. It's another thing to actually see the trees growing.
Seeing fruit trees in person gives you a much better idea of the size and form of the trees. It's easier to imagine how, and where, they might fit into your garden.
We were also fortunate that on the day we visited a lot of the fruits were in season, so we got to try lots of them straight off the trees.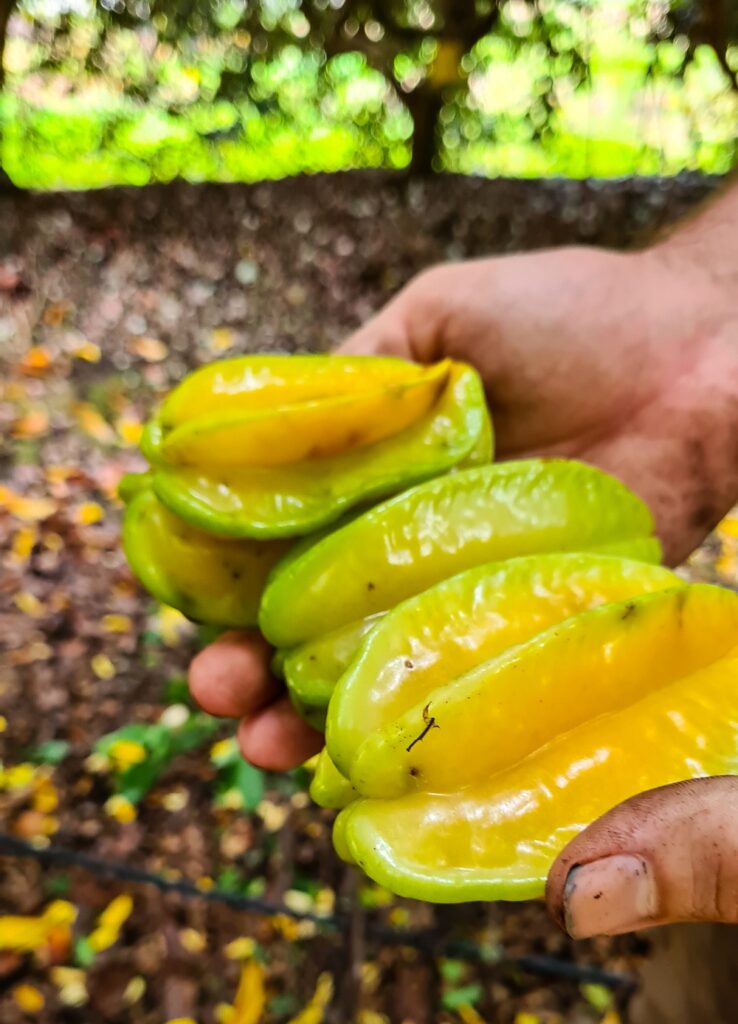 Though he's not currently involved in the business Paul grew up there and the place feels very much like home to him.
This was obvious as he demonstrated his knowledge of the trees, the fruit, and the environment during our walk. It was so fantastic to spend time with him and be able to ask lots of questions.
Peanut butter fruit, amla, phalsa, bayberry, Brazilian cherry…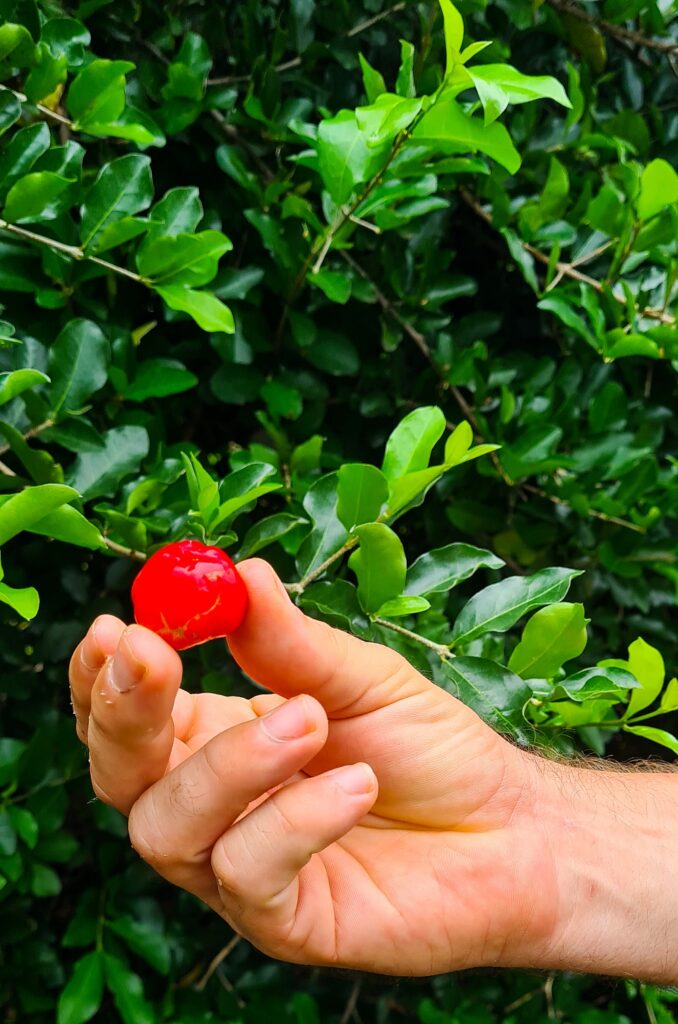 Jambolan plum, coconut, miracle fruit…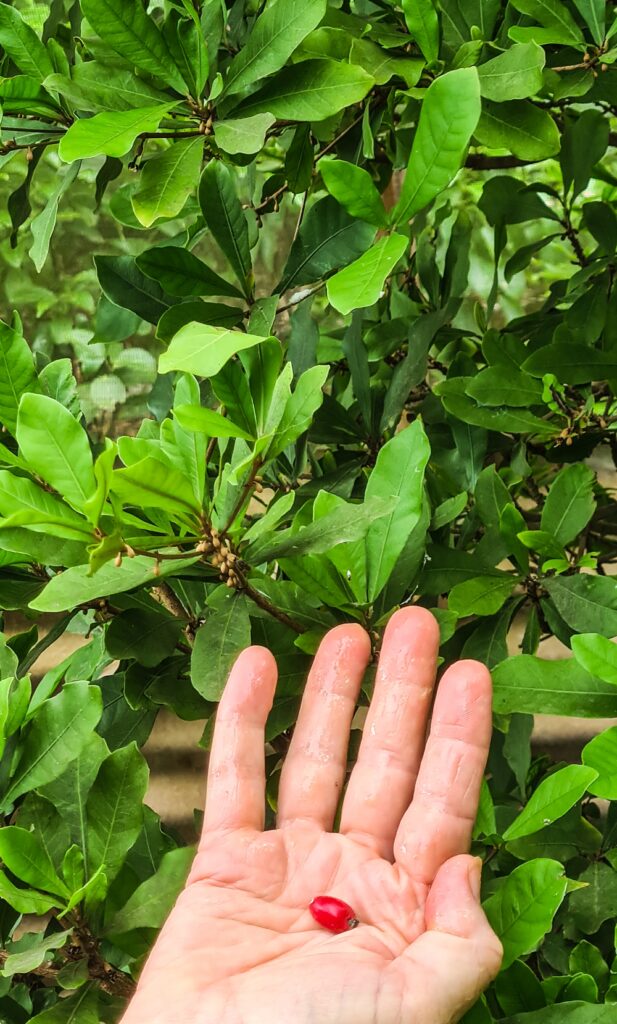 Where can you grow subtropical fruits?
Tamarillo, Acerola cherry, jackfruit, coffee…
Some of those names are probably familiar to you, and you may already grow them. If you live in the subtropics (like many of our Grow Great Fruit members) the situation may be reversed – you may even think our "ordinary" deciduous fruits are exotic!
Even in our harsh Victorian climate, we can grow quite a lot of fruit trees that are often included in the subtropical category.
Avocados, macadamias, loquat, mulberry, tamarillos, pecans, passionfruit, figs, persimmon, and finger limes all grow relatively easily if you can protect them from frost.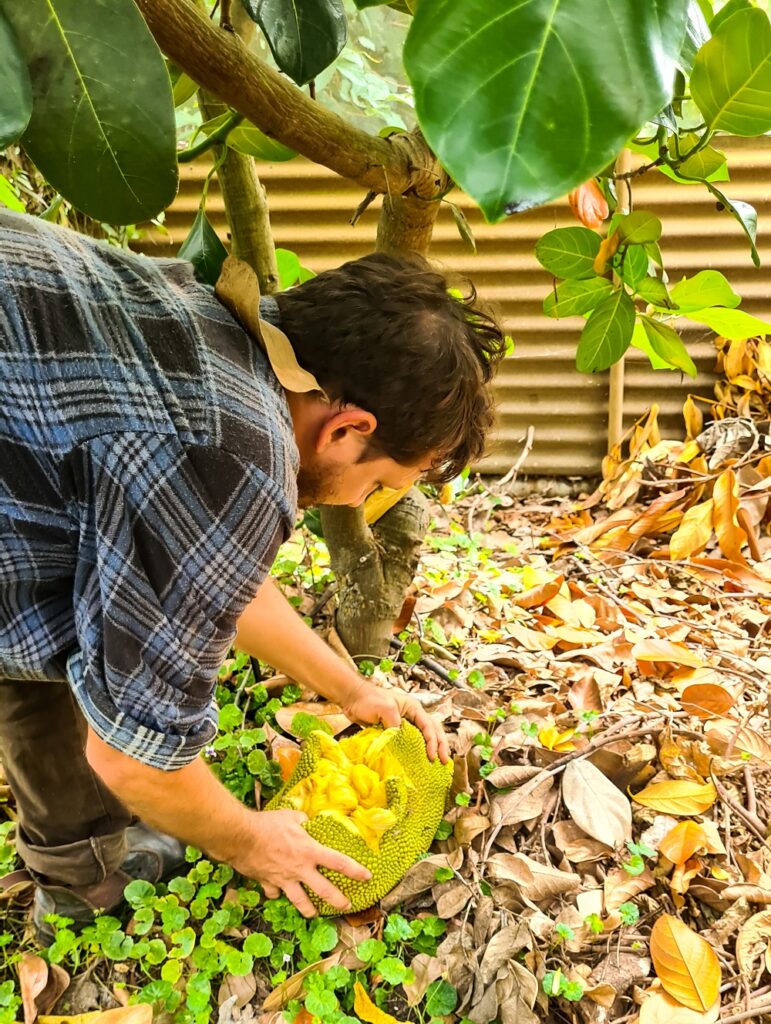 But our very arid environment in central Victoria is both too hot and too cold for many subtropicals. We wouldn't have a hope of growing them.
Or … would we?
Seeing Daleys nursery in person certainly got us thinking about how far we might be able to push the micro-climate envelope on our farm.
We're always adding new trees to the garden, and we'd love to have a go at creating the right environment to grow some of these amazing fruits.
We're currently plotting how to build a rather large greenhouse…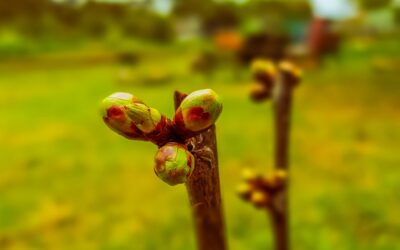 Understanding the difference between fruit buds and leaf buds on your fruit tree makes everything else about fruit growing easier.
read more