Spring has sprung, the veggies are standing tall and growing visibly with each good rain and bout of glorious back-warming sunshine, and we're actually starting to make our first regular harvests… for real!! It's been a good reminder that growing and nurturing our beautiful green babies is only such a small part of the business of making a viable livelihood from growing food!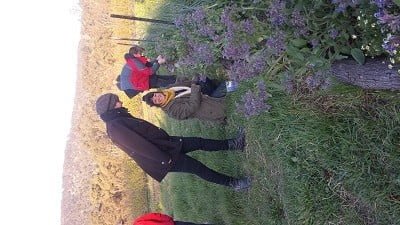 We've been picking bucket loads (literally) of our spring salad mix (which is almost too beautiful to eat!) full of mizuna, mibuna, snow pea tips, six different kinds of lettuce, rocket, endive, mustard, four different kinds of baby kale leaf, and edible flowers. So now…who do we sell it to, how much do we sell it for, how and when do we harvest to ensure that it maintains its quality for days to come, how many buckets can we harvest at our current size…!? Ahhh!
We're lucky enough to live in an incredibly supportive community that are not only willing to try new things …'What's Mibuna….you can eat those flowers!?' … but are also willing to work out together what a fair price is for the food we are growing. You don't see the supermarkets negotiating the price up so that the farmer gets a fairer wage now do you?
This week our spring greens and flowers will grace the plates of the 350 people who will be eating a luscious local feast prepared by The Growing Abundance Project; feeding their tummies whilst scientist Tim Flannery feeds their cerebral zones with his Climate Change presentation. Very exciting indeed.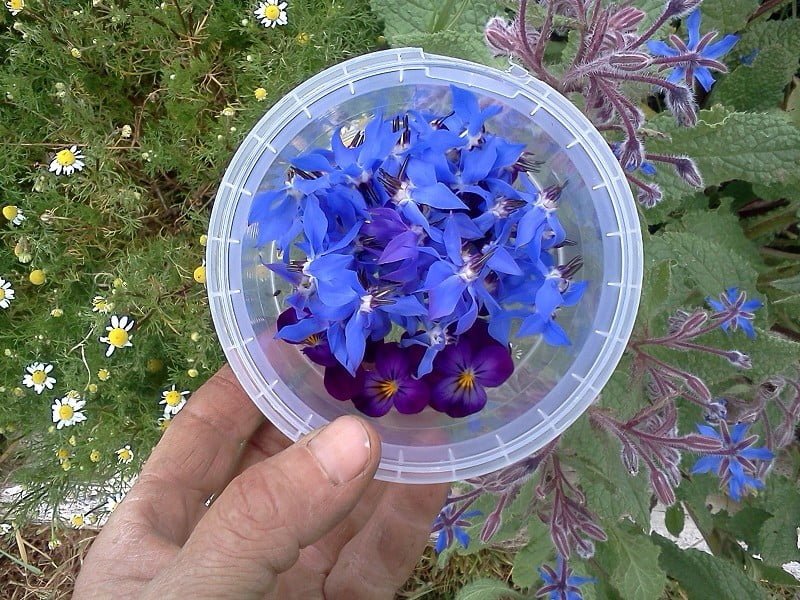 And back in the patch…more weeding, digging over beds to prepare them for our tomato seedlings, finishing off the irrigation system, planting the next round of seedlings in the hot house and of course stopping for a cuppa and a romp with the dogs.
Happy Spring to all…
Sas and Mel