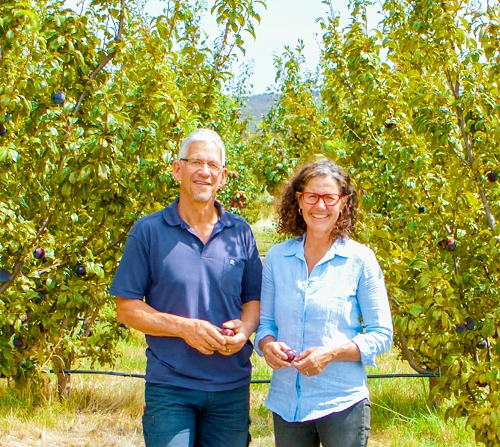 Learn.Plan.Succeed: Create Your Fruit Tree Action Plan – FREE live training
Learn how to take the "bad luck" out of your fruit growing by harnessing the incredible power of "when"!
What you're going to discover in this course will take a huge burden off your mind. You'll finish the training:
with a clear and structured calendar that will set you up for consistent success
with all the jobs in your diary that are going to get your fruit trees pumping
realising you don't need to store all the overwhelming "how to" information in your brain
relieved at how much more relaxing your fruit trees can become, and how much more fruit you'll get, when you have a plan in place.
(NOTE: don't add to cart, not a downloadable product!)