The beauty of growing heirloom varieties of vegetables is that it's always a surprise. This week we cut open watermelons to find the flesh yellow…we didn't plant any yellow watermelons, ripe canteloupes that were white fleshed…we thought we only planted orange ones…and we also harvested our first lot of beans that included yellow, purple green, and yellow with purple stripes. So much variety, so beautiful!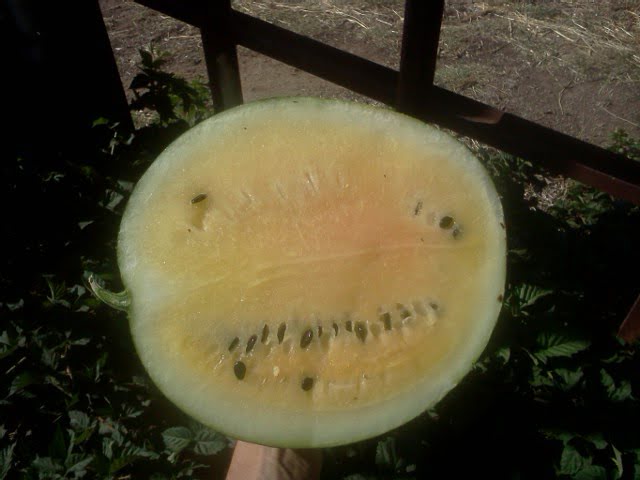 This time of year is nuts on the farm (do I say that every blog?). We are picking so much beautiful produce we haven't got enough hours in the day to also be sowing, preparing beds for and planting out our autumn/winter crops. But we're just trying to roll with it and stay positive. We can after all only do what we can do!
February veggie boxes were a hit and we've loved hanging out at the Theater Royal courtyard on a Tuesday evening while people come to pick up their boxes and shoot the breeze. It's such a joy watching kids and adults alike with melon juice all over their faces and flowers in their hands as they trot off down the lane.
It's now time to order veggie boxes for the month of March if you're interested. Things to expect (although there are always a few unexpected surprises) are corn, beans, spuds, beets, herbs, salad, chard, kale, tomatoes, zucchini, cucumbers, melons, okra, onions, garlic, pumpkin, spring onions, capsicums and eggplant, phew! You can also add $10 of organic fruit to your box each week.
We ask for a month upfront payment and the boxes can be picked up Tuesday 4–6 pm at the Theatre Royal or Wed–Friday at the MAFG farm shop from 10 am to 4 pm. If you're interested, check out the link to our online shop here:
https://gung-hoe-growers.myshopify.com/collections/produce
Another joy of working with heirloom, nonhybrid crops is the surprise of saving seed and replanting the next season. In amidst the planting and harvesting at the moment, we're also saving seeds…next season will reveal what interesting cross-varieties we've accidentally created! Like this season's freckles x salad bowl lettuce we've had coming up!
Grow well folks…
Sas (and Mel)