Maths isn't my (Sas') strong point. Start talking numbers to me and very quickly my eyes glaze over as my mind wanders to a 'happy place'. This week however Mel and I had to force our brains through some serious mental rigours in order to nut out a plan for our irrigation system in the new patch. With the expert (and patient) guidance of Bill, the regional rep for Toro (an irrigation manufacturer) and lots of head scratching and number crunching, we have (hopefully) gotten to the bottom of some of our existing irrigation woes and worked out a more precise and efficient set up for the new beds.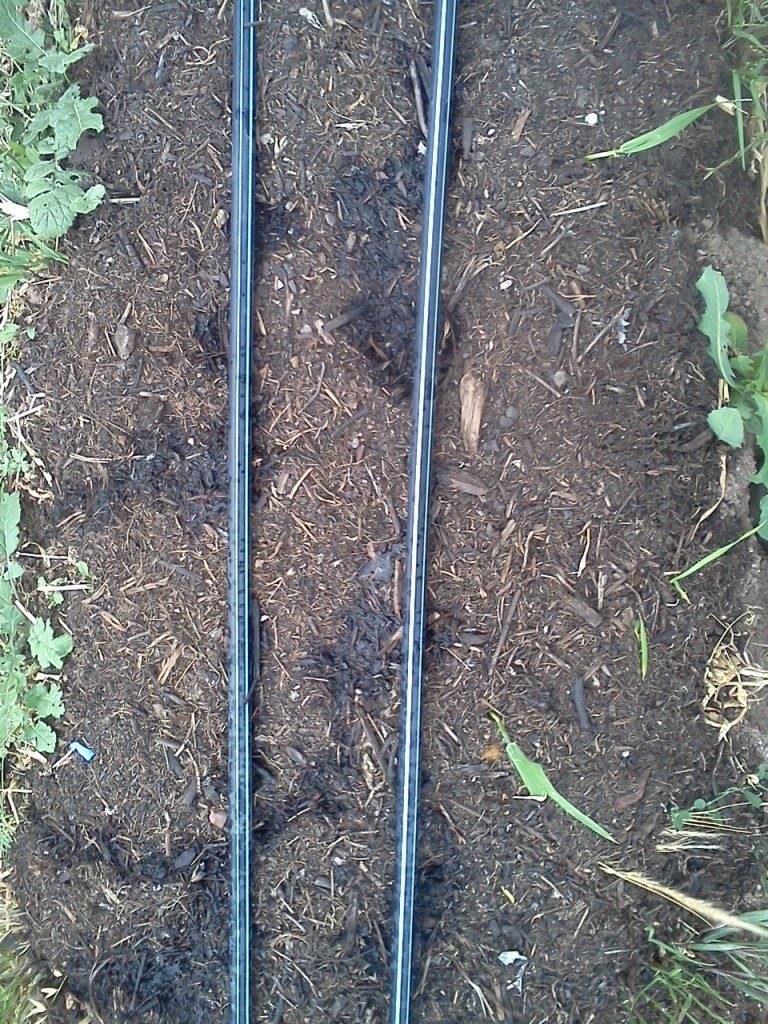 There's lots to take into account, like the pressure in the main lines, the flow rate of the water, what else is being watered on the property when we are also watering, how many lineal meters of drip line and how many litres per hour per meter they put out, which all determines how we work out the best set up….are your eyes glazed over yet?
Our next big step for spring (now that we've relocated the hot house out to the farm and set up an automatic watering system in it) is to start installing the new irrigation system. When that's done, we will be able to plant out all our green spring babies from the hot house safely knowing all their thirsty needs will be met.
Last year we had real issues with all our crops not getting consistent and even watering. We had patchy germination on our direct seeded rows and patches of thriving and struggling crops. Now that Bill helped us troubleshoot what the possible issues are, we're looking forward to a more productive summer. Fingers crossed.
Another element of the new irrigation plan that totally rocks our world is the inclusion of a fertigator. This is a simple device that operates without electricity but using pressure differentiation in the irrigation lines to mix liquid fertilisers into the irrigation lines when needed.  We will no longer have to administer Seasol and compost teas, watering can by watering can to every one of our rows, the fertigator will be able to pump our earthy concoctions through our irrigation lines while we weed! Amazing.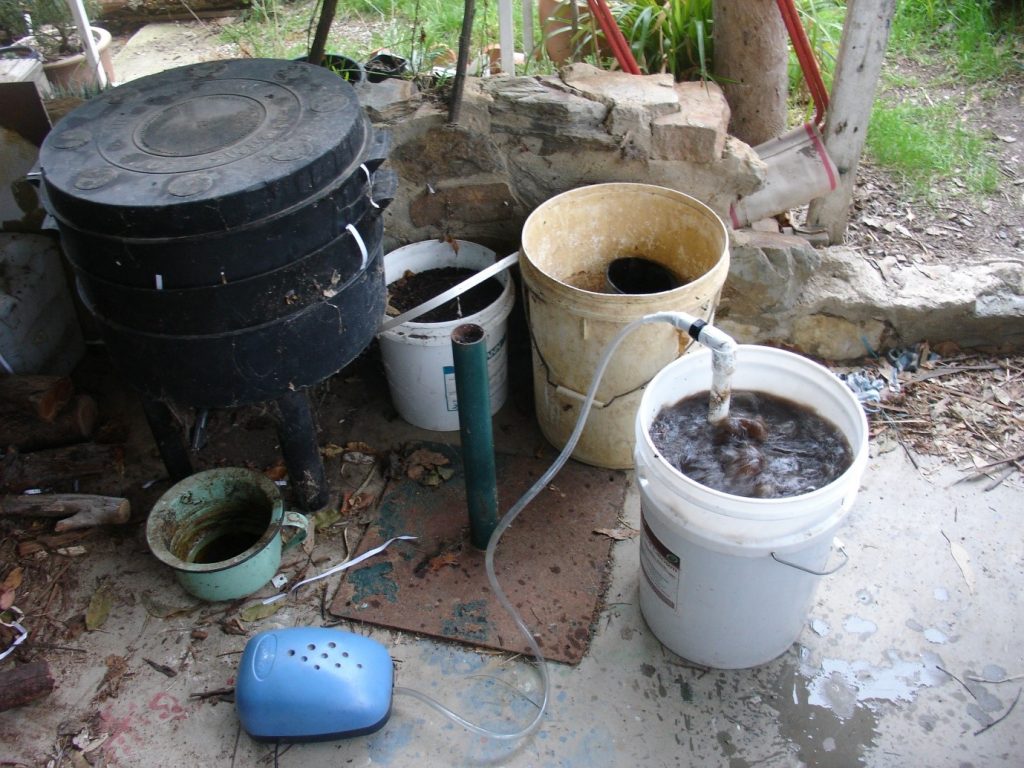 On other news…don't forget we've got our Gung How Growers open day this Sunday 24th September from 10am to 12pm, with a tour scheduled for 11am. There will be cake and tea and scones and jam, seedlings for sale and a chance to pre-order your garlic plaits. No eftpos available so come with cashola. Hope to see you there.
Grow well…
Sas and Mel