Estimated reading time: 3 minutes
Have you done any apricot bottling lately? Or any other fruit? If you've never tried it before, we highly recommend it. Bottling is really easy, and a great way to preserve the summer bounty to enjoy through winter.
Our farm is a demonstration of how you can grow and preserve an entire year's supply of fruit for your family. Each year we practise what we preach and bottle a heap of fruit to see us through winter.
We aim to preserve enough each year so we don't need to buy fruit at all. Throughout summer and autumn, we're busily filling the pantry whenever we have time.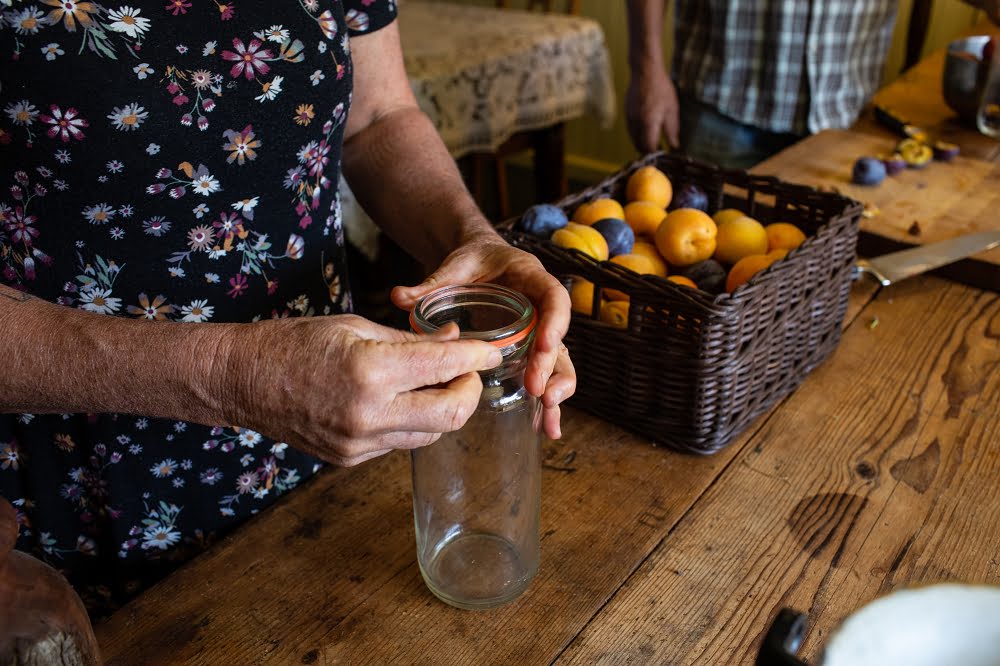 Early in the season, there's not much fruit around except apricots and cherries. These are some of our favourites, so we aim to fill lots of jars with them.
It goes without saying that we also eat as many as we can while they're fresh and in season, as well as cooking with them.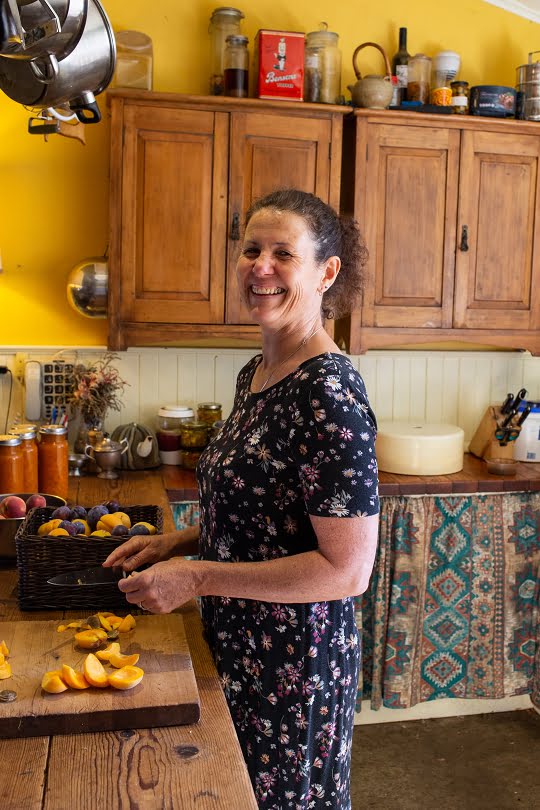 We also harvest lots of berries in summer, and love bottling them as well. They freeze really well, but we tend not to eat fruit out of the freezer as much as we do from a jar. It suits us better to preserve by bottling.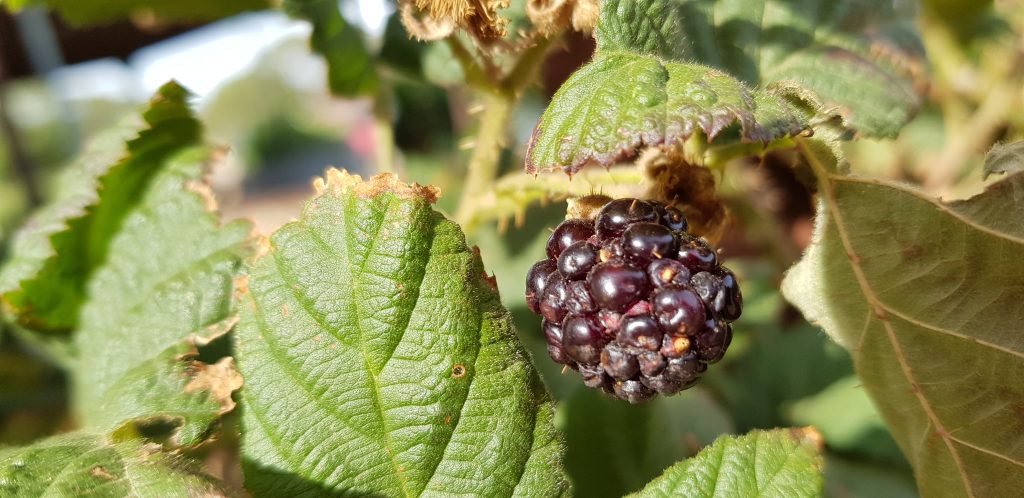 Berry tart recipe
Berry tarts (or pie) are one of our favourite ways to eat berries. They are quick and really easy to make, and very delicious. The whole thing only takes about half an hour from start to finish.
Here's the recipe to make about 24 tarts:
Gluten free pastry
1/2 cup buckwheat flour
1/2 cup rice flour
1/4 cup cornflour
1/4 cup besan flour
knob butter
milk
Make pastry your usual way. Roll out, and use a glass or pastry cutter to cut tart-sized rounds. Cook in greased tart tins (like shallow muffin trays) for about 8 mins or until done.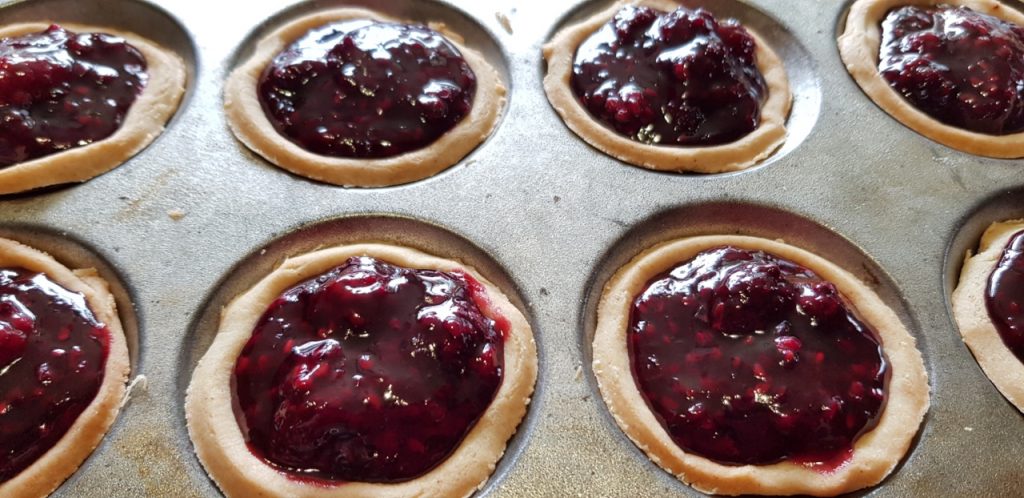 Berry filling
Put about 400g berries in a saucepan, add about 1/2 cup sugar (or enough to sweeten to taste). Cook, stirring all the while until the sugar is completely melted and a syrup is forming. It's great if some of the berries retain their shape.
In a cup, mix 2 heaped teaspoons of cornflour with just enough water to make it liquid. Add to berry mixture, and stir until the cornflour is completely cooked and the mixture starts to thicken. The mixture will go cloudy when you add the cornflour, so keep cooking until it has gone clear again.
Fill pastry cases with berry mixture and set aside to cool and set.
To find out more about fruit preserving for home use, download Fabulous Fruit Preserving. It includes instructions for how to bottle fruit using equipment found in most home kitchens, as well as details about freezing, jam, and dehydrating (and even includes instructions for making your own fruit dehydrator!)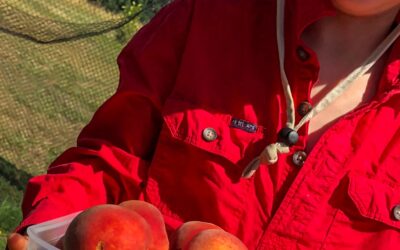 Involving your kids (or grandchildren) with the care of your fruit trees can help to foster a life long love for gardening.
read more